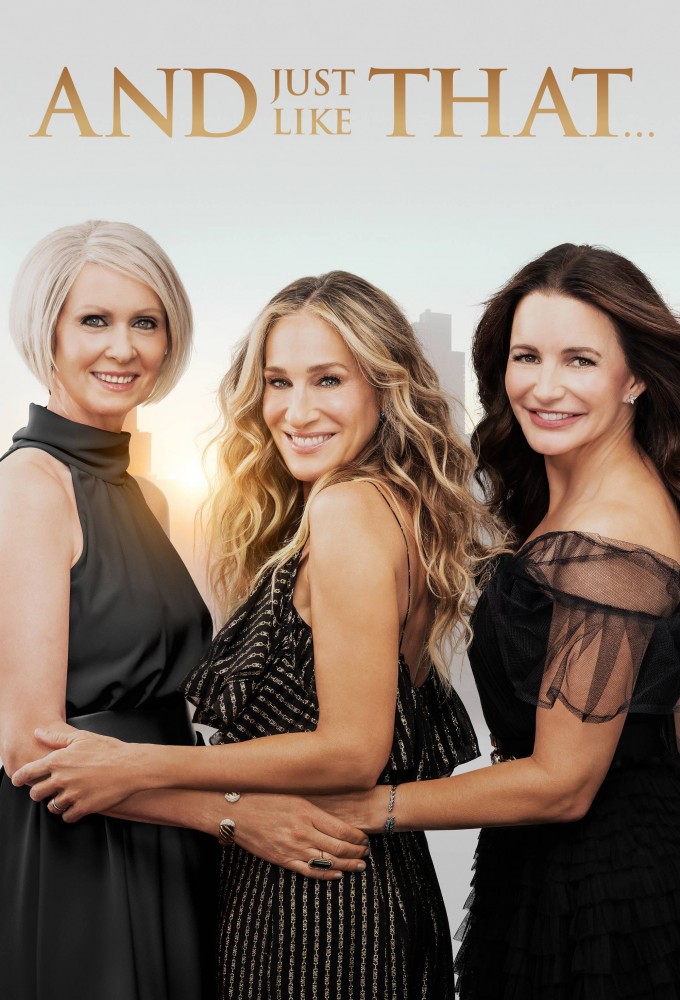 Coming soon...
Release date
December 09, 2021
Crew
Kristin Davis, Samantha Irby, Leah Winkler, Julie Rottenberg, Elisa Zuritsky, Rachna Fruchbom, Keli Goff, Chris Collins, Jonathan Ferrantelli, Teddy Au, Marsy Robinson, Michael Patrick King, Michael Berenbaum, Cynthia Nixon, Tiffany Little Canfield, Bernard Telsey, John Melfi, Sarah Jessica Parker
Carrie, Miranda, and Charlotte have come a long way, and their friendship is still strong. Although Samantha is no longer around, there are family, new people, and career challenges -- Cary now records her own podcast, Miranda works as a lawyer, and Charlotte still gives herself to family and home.rn
Dear users! Please purchase XUBSTER premium access for one month only, after this month expires, purchase again for one month. This way you will give maximum support to our website. We hope for your understanding and thank you very much.
If you find a dead link write in the comments or email us, and we will fix it in short time.
Episode 1
S02 E01 - Episode 1

June 22, 2023
Episode 2
S02 E02 - Episode 2

June 22, 2023
Episode 3
S02 E03 - Episode 3

June 29, 2023
Episode 4
S02 E04 - Episode 4

July 06, 2023
Episode 5
S02 E05 - Episode 5

July 13, 2023
Episode 6
S02 E06 - Episode 6

July 20, 2023
Episode 7
S02 E07 - Episode 7

July 27, 2023
Episode 8
S02 E08 - Episode 8

August 03, 2023
Episode 9
S02 E09 - Episode 9

August 10, 2023
Episode 10
S02 E10 - Episode 10

August 17, 2023
Episode 11
S02 E11 - Episode 11

August 24, 2023