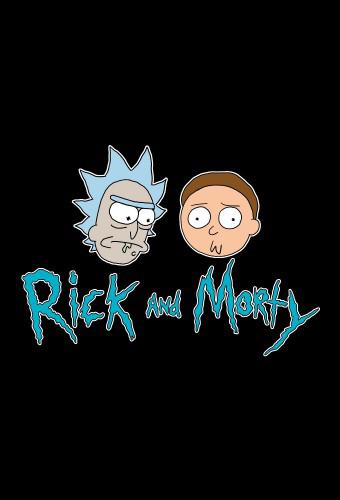 Complete season
Country:
US
Network:
Adult Swim
Release date:
2013-12-03
Genres:
Action
Adventure
Animation
Comedy
Fantasy
Science-fiction
Crew:
Justin Roiland, Dan Harmon, J. Michael Mendel, Mike Lazzo, Keith Crofford, James A. Fino, Joe Russo, Michelle Pniewski, Robert McGee, Christi Webb, Ryan Ridley, Ruth Lambert, Sydney Ryan, Mike McMahan, Dan Guterman, Kenny Micka, Sean Reed, Eric Orner, Michael Cusack, Joseph Chou, Chris Hartley, Yu00fb Kiyozono, Makiko Nagano, Takenari Maeda, Anne An, Tomohiro Tokunaga, Tetsu Tou, Yuka Yamato, Hinako Okasora, Tom Kauffman
Cast:
Chris Parnell
Justin Roiland
Sarah Chalke
Spencer Grammer
Runtime:
22 min
Language:
EN
IMDb:
Rick and Morty
Overview
An animated series that follows the misadventures of an alcoholic scientist Rick and his overly nervous grandson Morty, who split their time between domestic family life and intergalactic travel. Often finding themselves in a heap of trouble that more often than not is created through their own actions.
Other seasons of this show
Download links and episode guide
If you find a dead link write in the comments or email us, and we will fix it in short time.
See also