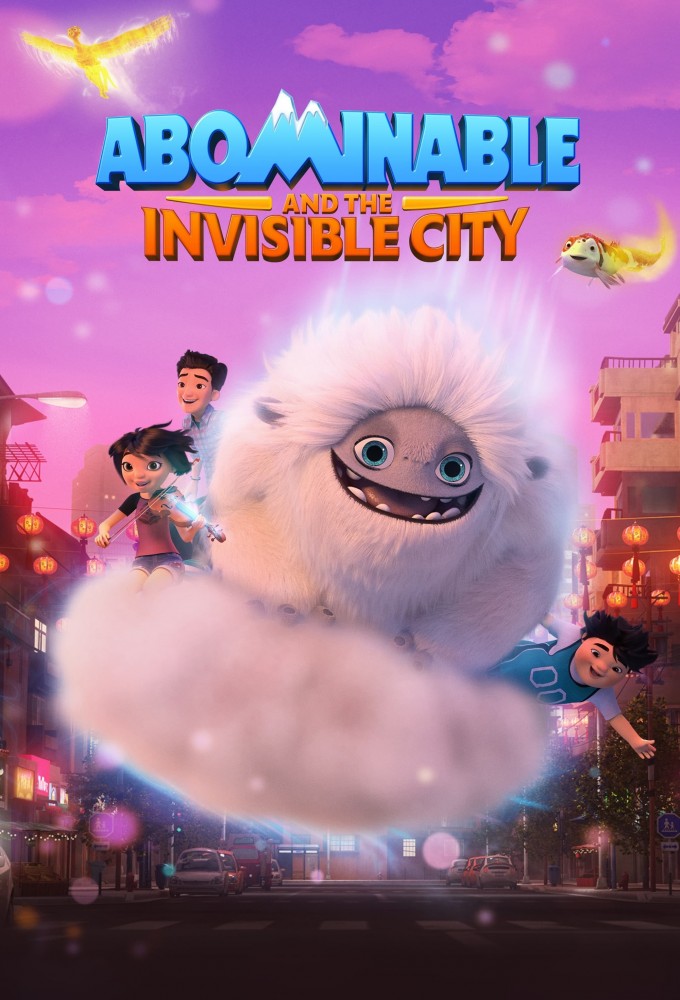 Coming soon...
Release date
October 05, 2022
Crew
Katie Galvan, Jim Schumann, Caitlin McDonald, Rebecca Robinette, Rebecca Goldberg, Courtney Stump, Alberto Manquero, Katherine Nolfi, Ania Kamieniecki-O'Hare, Chloe Bennet, Cymbre Walk, Kelley Derr, Rachel Curet
Grown-up Lou, along with her friends and a Bigfoot named Everest, rescues other unusual creatures. They embark on a mission to find a safe haven for them all. Along the way, they experience many adventures and learn important lessons about friendship and the power of believing in yourself.rn
Dear users! Please purchase XUBSTER premium access for one month only, after this month expires, purchase again for one month. This way you will give maximum support to our website. We hope for your understanding and thank you very much.
If you find a dead link write in the comments or email us, and we will fix it in short time.
Episode 1
S02 E01 - Wu You Gonna Call?

Will be soon
Episode 2
S02 E02 - The Ditch Sitch

Will be soon
Episode 3
S02 E03 - Tales from the Foxu2019s Tails

Will be soon
Episode 4
S02 E04 - Yiu2019s LiLi-est Fan

Will be soon
Episode 5
S02 E05 - Qilin-mania

Will be soon
Episode 6
S02 E06 - Shack Attack

Will be soon
Episode 7
S02 E07 - We Meat Again

Will be soon
Episode 8
S02 E08 - A Hair-ifying Night

Will be soon
Episode 9
S02 E09 - Please Hold for the Next Representative

Will be soon
Episode 10
S02 E10 - Please Hold While We Connect You

Will be soon