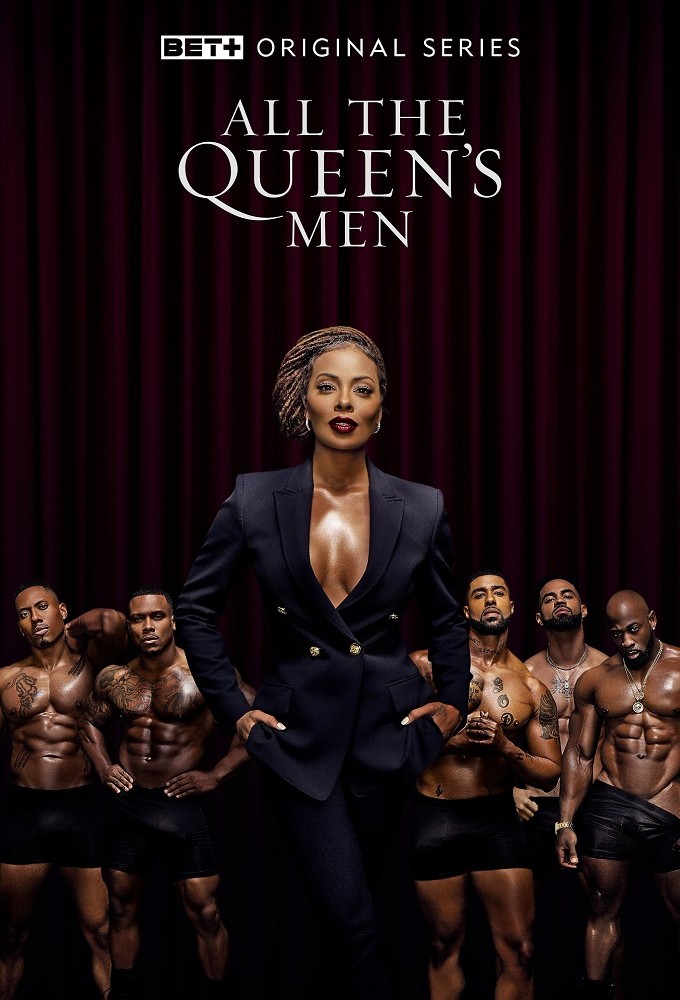 Complete season
Release date
September 09, 2021
Set at Club Eden, the fictional home to the hottest and most sensual male exotic dancers in the country, the series centers around the life of Marilyn Madam DeVille, a fierce businesswoman at the top of her game in the nightclub industry, surrounded by a band of trusted employees who do their best to ensure her continued success. But Madam, a self-proclaimed boss, soon discovers that more money and more power means more problems. Will Madam retain reign as she navigates this dangerous and sexy society? Will the sensuous world of exotic dancing cost Madam her queendom and potentially her life?
Dear users! As of January 7, 2023, our content provider has changed its terms of service. Seasons released before 2020 will be hosted on UPLOAD42.com, where videos can be both watched online and downloaded. This innovation does not apply to all the content that has already been posted on our website before January 7, 2023. New seasons released after 2020 will be posted on XUBSTER.com as before. We hope for your understanding. We love and respect each and every one of our users. Thank you very much!
If you find a dead link write in the comments or email us, and we will fix it in short time.