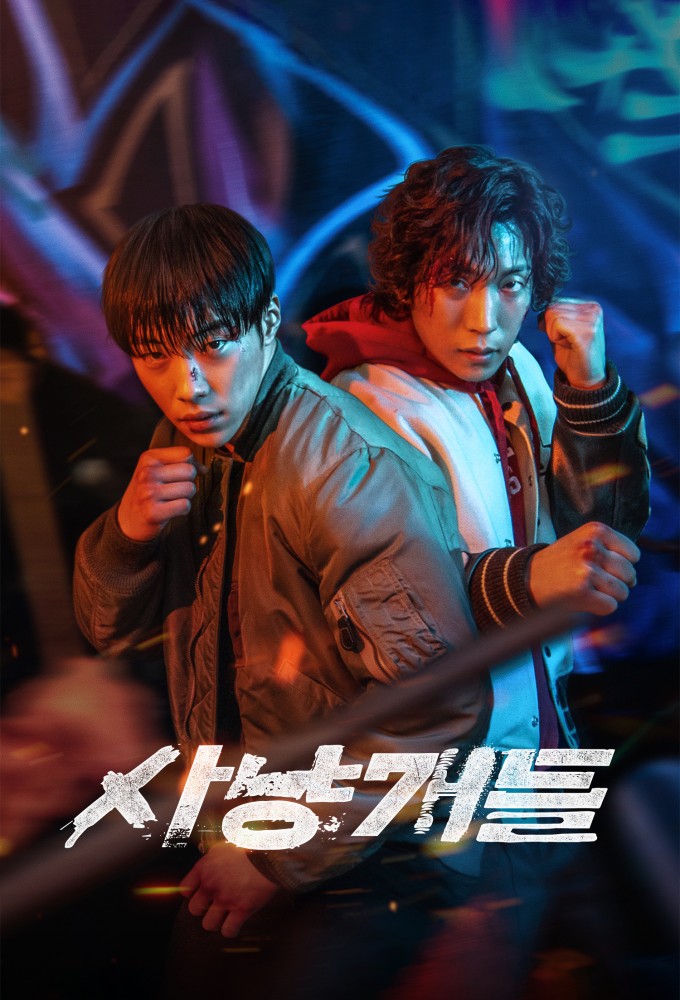 Coming soon...
Release date
June 09, 2023
The story of men who find themselves in debt and face various problems in finding a solution to their problem. Mr. Choi was once a legend in the private lending business, but now he lends money to sick people without interest. Gun Woo entered the world of loan sharks to pay off his debts. He was a promising boxer who won the Rookie of the Year award, but after meeting Mr. Choi he becomes a bodyguard. Woo Jin first meets Gun Woo as a rival boxer, but ends up working with him. Woo Jin, who has some experience with day installments, helps Gong Woo, who doesn't know much about the private credit business. Myung Gil, a loan shark with dark ambitions, gets into a tense confrontation with Mr. Choi. Hyun-ju is familially close to Mr. Choi, and will succeed him in the future.rn
Dear users! Please purchase XUBSTER premium access for one month only, after this month expires, purchase again for one month. This way you will give maximum support to our website. We hope for your understanding and thank you very much.
If you find a dead link write in the comments or email us, and we will fix it in short time.
Episode 1
S01 E01 - Episode 1

June 09, 2023
Episode 2
S01 E02 - Episode 2

June 09, 2023
Episode 3
S01 E03 - Episode 3

June 09, 2023
Episode 4
S01 E04 - Episode 4

June 09, 2023
Episode 5
S01 E05 - Episode 5

June 09, 2023
Episode 6
S01 E06 - Episode 6

June 09, 2023
Episode 7
S01 E07 - Episode 7

June 09, 2023
Episode 8
S01 E08 - Episode 8

June 09, 2023