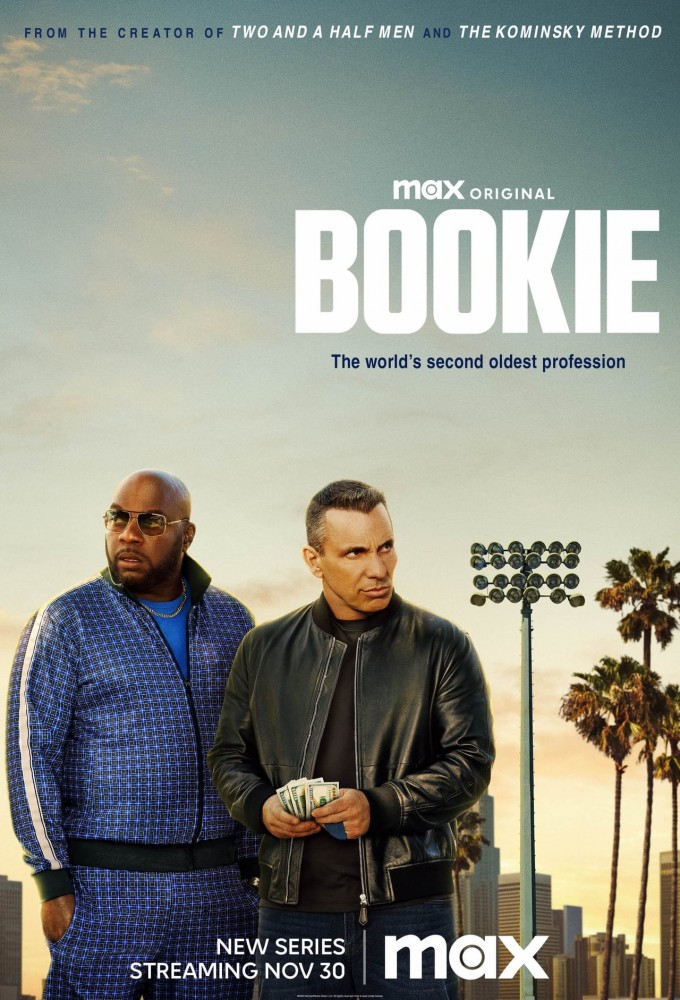 Coming soon...
Release date
November 30, 2023
Crew
Judi Brown-Marmel, Andy Tennant, Nick Bakay, Chuck Lorre, Sebastian Maniscalco
At the center of the plot of the new series from the creator of The Big Bang Theory and Two and a Half Men is Los Angeles bookie Danny, who has to beat debts out of debtors with the support of his best friend Ray. Danny is soon forced to turn to illegal activities to make ends meet. As his life spirals out of control, he tries to find a way to save both himself and Ray. Danny's desperation leads to him making increasingly risky decisions and engaging in increasingly dangerous activities. He soon finds himself in over his head and has to find a way to get out before it is too late.rn
Dear users! Please purchase XUBSTER premium access for one month only, after this month expires, purchase again for one month. This way you will give maximum support to our website. We hope for your understanding and thank you very much.
If you find a dead link write in the comments or email us, and we will fix it in short time.
Episode 1
S01 E01 - Episode 1

November 30, 2023
Episode 2
S01 E02 - Episode 2

November 30, 2023
Episode 3
S01 E03 - Episode 3

December 07, 2023
Episode 4
S01 E04 - Episode 4

December 07, 2023
Episode 5
S01 E05 - Episode 5

December 14, 2023
Episode 6
S01 E06 - Episode 6

December 14, 2023
Episode 7
S01 E07 - Episode 7

December 21, 2023
Episode 8
S01 E08 - Episode 8

December 21, 2023