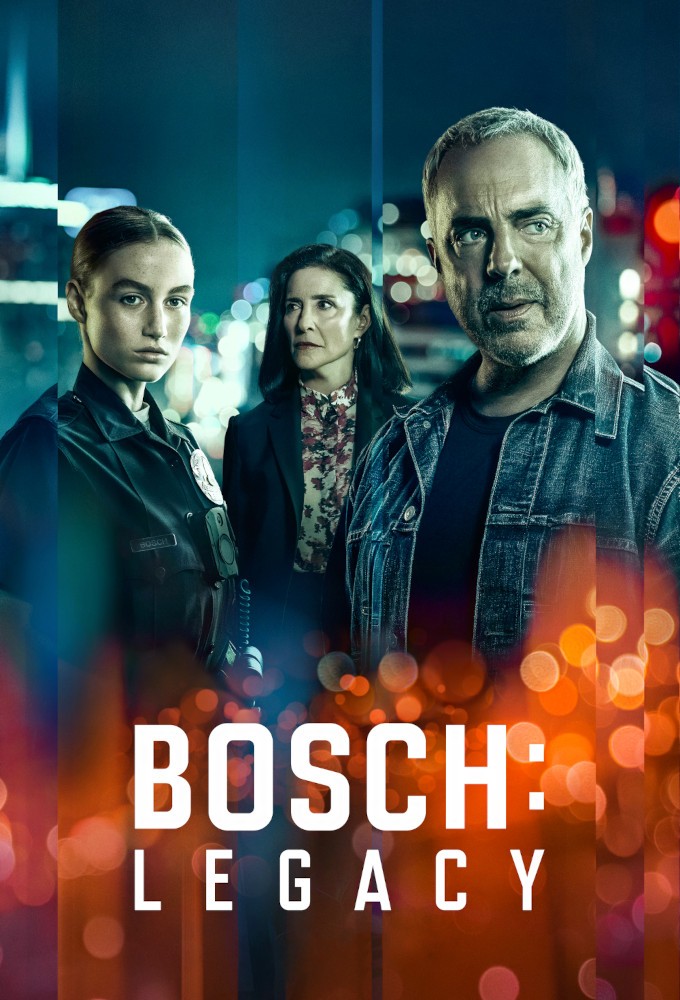 Coming soon...
Crew
Eric Overmyer, Pieter Jan Brugge, Titus Welliver, Michael Connelly, Zetna Fuentes, Henrik Bastin, Tom Bernardo
Retired policeman Harry Bosch has become a private detective. Together with his daughter, who has joined the police force, he once again investigates intricate crimes.rn
Dear users! Please purchase XUBSTER premium access for one month only, after this month expires, purchase again for one month. This way you will give maximum support to our website. We hope for your understanding and thank you very much.
If you find a dead link write in the comments or email us, and we will fix it in short time.
Episode 1
S02 E01 - The Lady Vanishes

October 19, 2023
Episode 2
S02 E02 - Zzyzx

October 19, 2023
Episode 3
S02 E03 - Inside Man

October 19, 2023
Episode 4
S02 E04 - Musso & Frank

October 19, 2023
Episode 5
S02 E05 - Hollywood Forever

October 26, 2023
Episode 6
S02 E06 - Dos Matadores

October 26, 2023
Episode 7
S02 E07 - Miss Vin Scully

November 02, 2023
Episode 8
S02 E08 - Seventy-Four Degrees in Belize

November 02, 2023
Episode 9
S02 E09 - Escape Plan

November 09, 2023
Episode 10
S02 E10 - A Step Ahead

November 09, 2023