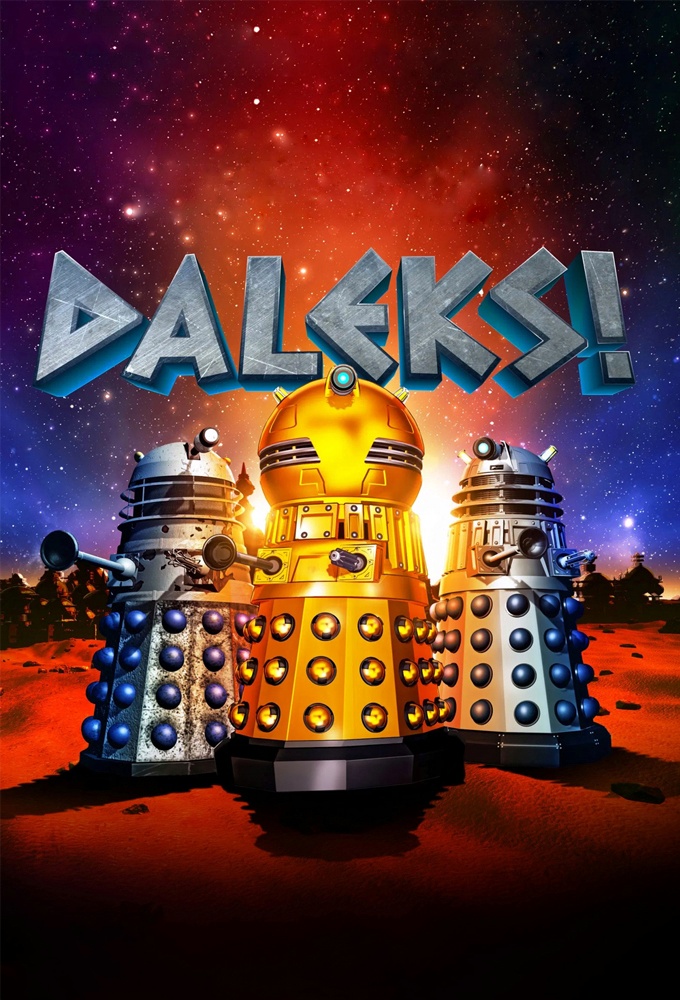 Coming soon...
Release date
November 12, 2020
The Dalek Empire comes up against a terrible force. The Daleks' plundering of the Archive of Islos unearths something ancient and deadly. Soon Skaro is under attack and the Dalek Emperor is on the run! Can the Daleks defeat their adversaries and regain their planet, even with help from an old enemy?
Dear users! Please purchase XUBSTER premium access for one month only, after this month expires, purchase again for one month. This way you will give maximum support to our website. We hope for your understanding and thank you very much.
If you find a dead link write in the comments or email us, and we will fix it in short time.
Episode 1
S01 E01 - The Archive of Islos

Will be soon
Episode 2
S01 E02 - The Sentinel of the Fifth Galaxy

Will be soon
Episode 3
S01 E03 - Planet of the Mechanoids

Will be soon
Episode 4
S01 E04 - The Deadly Ally

Will be soon
Episode 5
S01 E05 - Episode 5

Will be soon