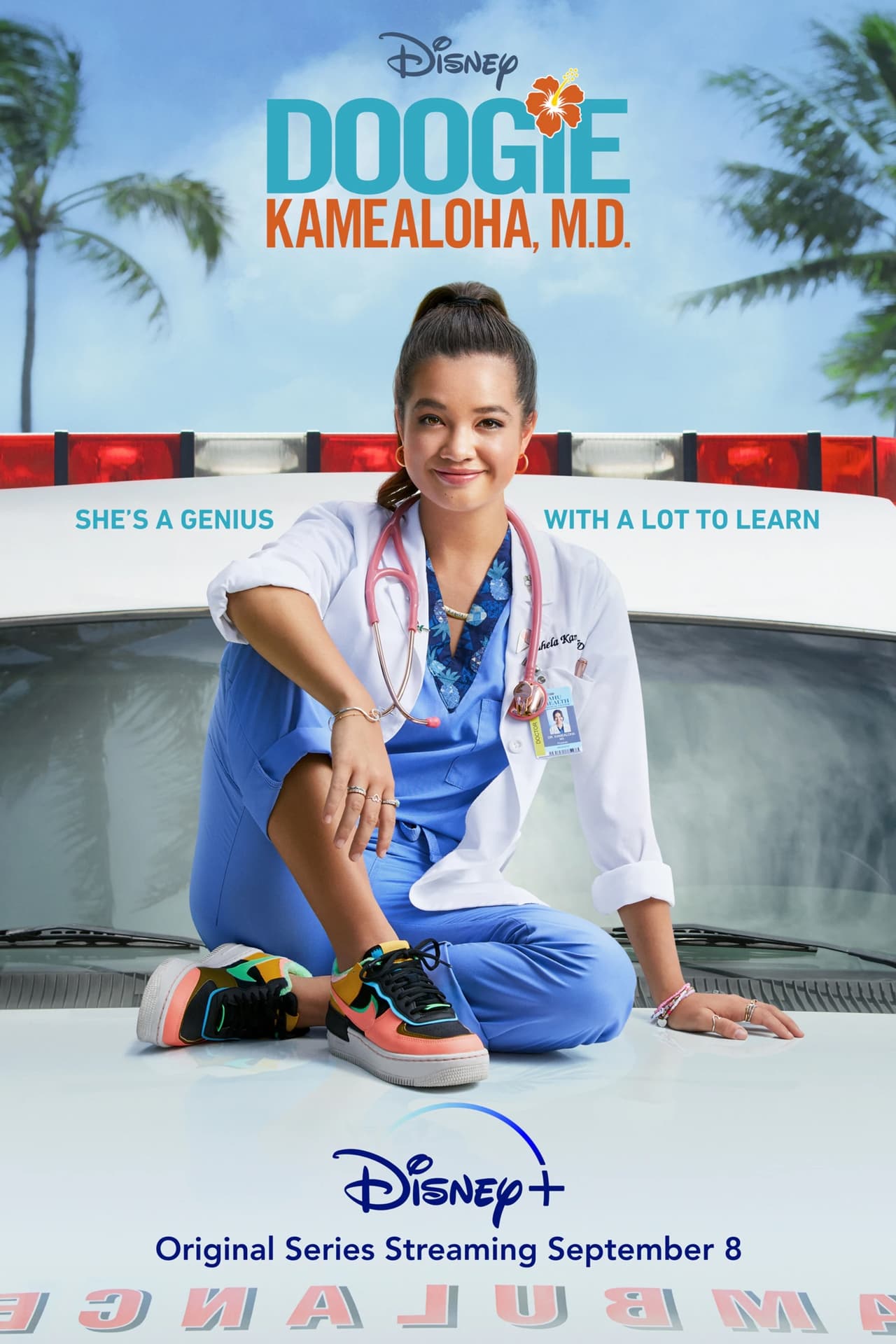 Complete season
Release date
September 08, 2021
Crew
Kourtney Kang, Erin O'Malley, Jake Kasdan, Melvin Mar, Matt Kuhn, Jesse Bochco, Justin McEwen, Dayna Kalins
Lahela Doogie Kamealoha, a 16-year-old prodigy juggles a budding medical career and life as a teenager. With the support of her caring and comical 'ohana (family) and friends, Lahela is determined to make the most of her teenage years and forge her own path.
Dear users! As of January 7, 2023, our content provider has changed its terms of service. Seasons released before 2020 will be hosted on UPLOAD42.com, where videos can be both watched online and downloaded. This innovation does not apply to all the content that has already been posted on our website before January 7, 2023. New seasons released after 2020 will be posted on XUBSTER.com as before. We hope for your understanding. We love and respect each and every one of our users. Thank you very much!
If you find a dead link write in the comments or email us, and we will fix it in short time.