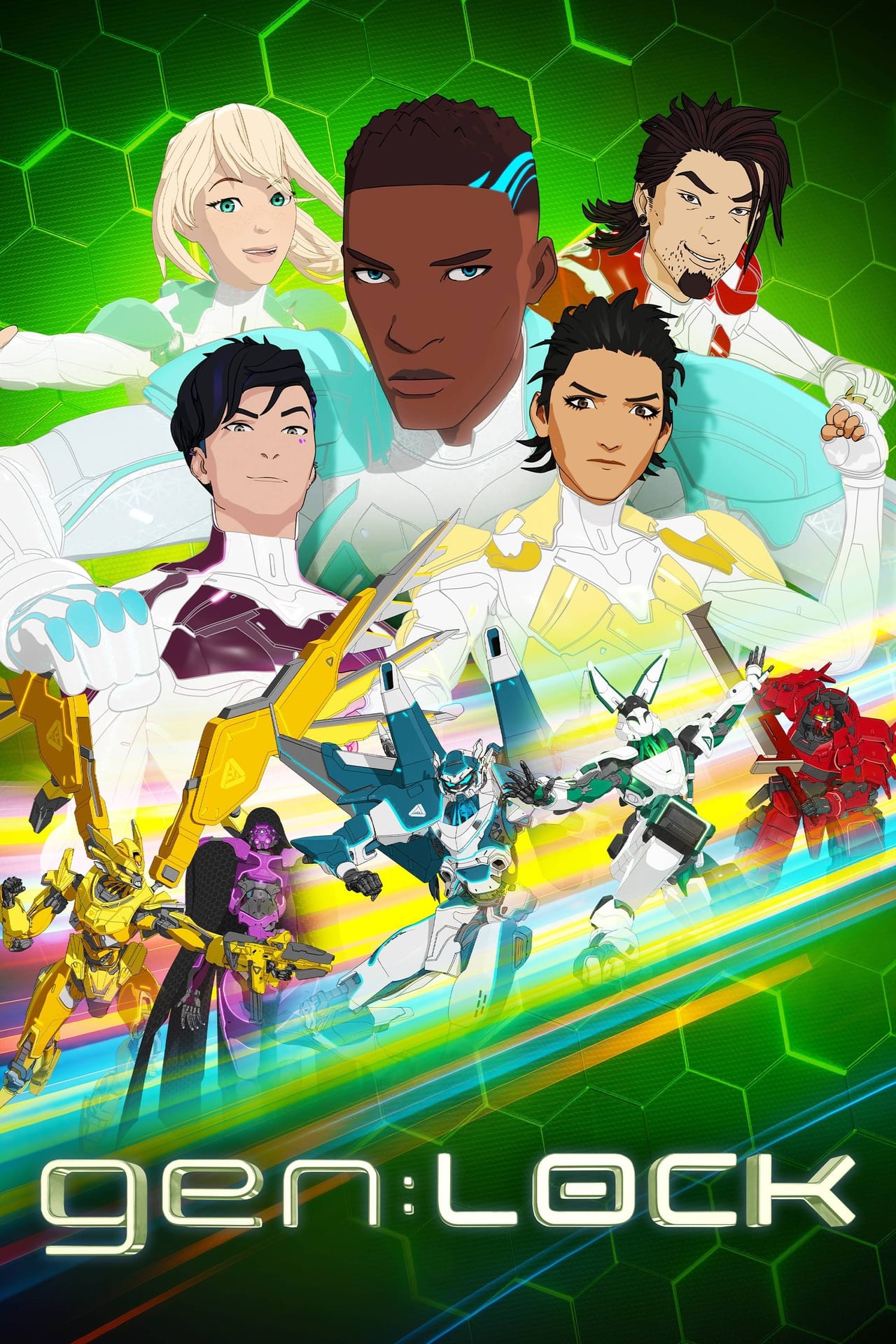 Complete season
Country:
US
Network:
HBO Max
Release date:
2019-01-26
Genres:
Action
Adventure
Animation
Fantasy
Science-fiction
Crew:
Laura Yates, Chrysta Hiser, Jennifer K. Tidwell, Jamie Smith, Sean Murphy, Koen Wooten, Alana Mayo, Gray Haddock, Matt Hullum, Burnie Burns, Michael B. Jordan
Cast:
Blaine Gibson
Chad James
Dakota Fanning
David Tennant
Gray Haddock
Koichi Yamadera
Lindsay Jones
Maisie Williams
Michael B. Jordan
Miles Luna
Runtime:
23 min
Language:
EN
IMDb:
gen:LOCK
Overview
In season 2, a war leaves behind only a handful of highly skilled soldiers fighting for the future of humanity as a deteriorating Earth, due to an unstoppable climate collapse, has two distinct visions for the future of the human race: The Polity and the Union. The Polity and the Union remained locked in a brutal and unforgiving war, when, after sustaining devastating injuries, pilot Julian Chase returns from the dead in the form of a Holon warrior, one of a select few whose mind is compatible with the mech-suit GEN:LOCK program. As Dr. Weller works to crack the gen:LOCK code, it's up to a team of intrepid Polity fighters to fend off the authoritarian Union.
Other seasons of this show
Download links and episode guide
If you find a dead link write in the comments or email us, and we will fix it in short time.
Episode 1
S02 E01 - When the Leaves Began to Turn
2021-11-04
Episode 2
S02 E02 - The First Strike
Will be soon
Episode 3
S02 E03 - Buried Pain Grows Poison Trees
2021-11-18
Episode 4
S02 E04 - Together. Together.
2021-11-25
Episode 5
S02 E05 - The Grand Guignol
2021-12-02
Episode 6
S02 E06 - The Third Way
2021-12-09
Episode 7
S02 E07 - It Never Rains...
2021-12-15
See also