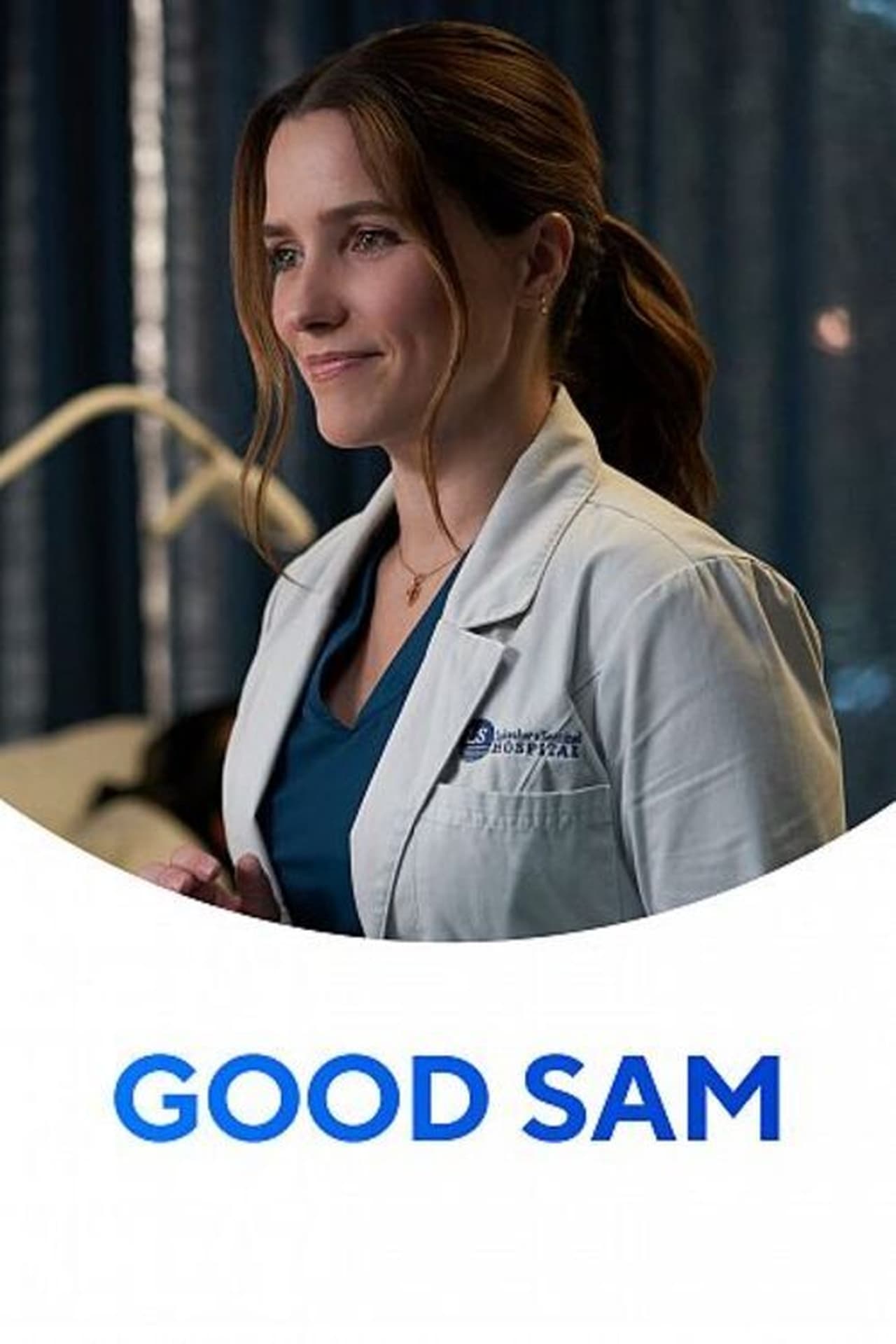 Complete season
Release date
January 05, 2022
Crew
Jennie Snyder Urman, Joanna Klein
Good Sam focuses on Dr. Samantha Griffith (Sophia Bush) as she learns the ropes as the new top surgeon at Lakeshore Sentinel Hospital, a role she's had ever since the legendary leader of the place -- her father (Jason Isaacs) -- fell into a coma. But complications have set in: Having recovered, the elder doc wants to resume his duties. Sam can only relent, right? The result is a clash of family wills between old guard and new methods in a life-and-death business.
Dear users! As of January 7, 2023, our content provider has changed its terms of service. Seasons released before 2020 will be hosted on UPLOAD42.com, where videos can be both watched online and downloaded. This innovation does not apply to all the content that has already been posted on our website before January 7, 2023. New seasons released after 2020 will be posted on XUBSTER.com as before. We hope for your understanding. We love and respect each and every one of our users. Thank you very much!
If you find a dead link write in the comments or email us, and we will fix it in short time.