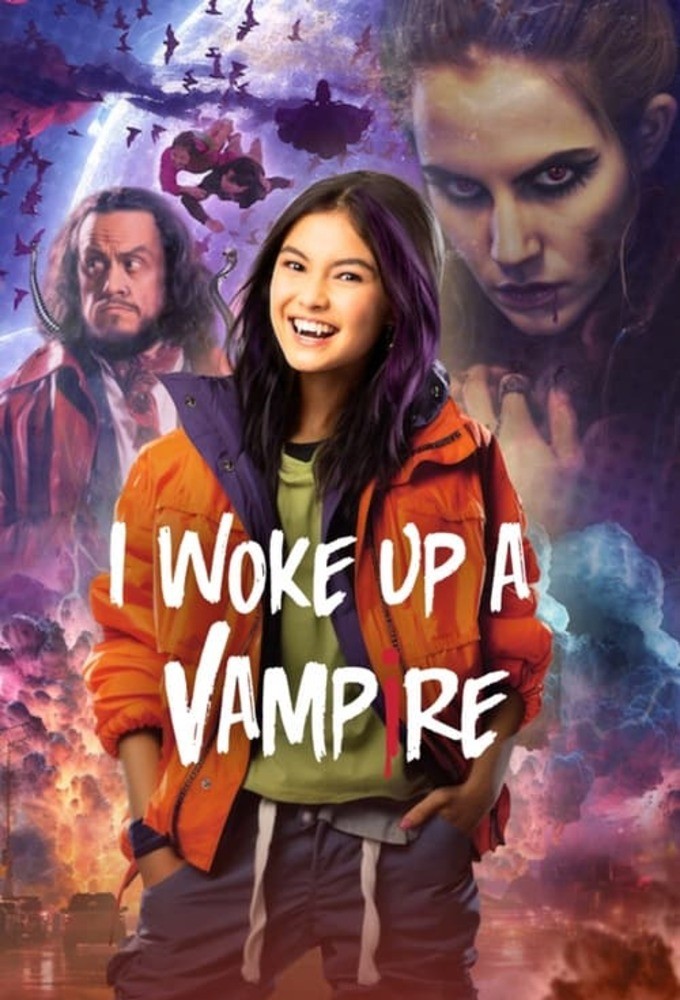 Coming soon...
Crew
Warren P. Sonoda, Anne Loi, Josh Scherba, Stephanie Betts, Sherry Lynn King
Carmi, who turns 13, discovers that she is human and vampire at the same time. Her supernatural powers get her into trouble at school.rn
Dear users! Please purchase XUBSTER premium access for one month only, after this month expires, purchase again for one month. This way you will give maximum support to our website. We hope for your understanding and thank you very much.
If you find a dead link write in the comments or email us, and we will fix it in short time.
Episode 1
S01 E01 - Pilot

Will be soon
Episode 2
S01 E02 - Power Play

Will be soon
Episode 3
S01 E03 - Mirror, Mirror

Will be soon
Episode 4
S01 E04 - Siblings

Will be soon
Episode 5
S01 E05 - Family Tree

Will be soon
Episode 6
S01 E06 - Creature Feature

Will be soon
Episode 7
S01 E07 - Uncovered

Will be soon
Episode 8
S01 E08 - The Musical

Will be soon
Episode 9
S01 E09 - My People

Will be soon
Episode 10
S01 E10 - Track and Steal

Will be soon
Episode 11
S01 E11 - The Dance

Will be soon
Episode 12
S01 E12 - Wild and Free

Will be soon
Episode 13
S01 E13 - Secrets and Lies

Will be soon
Episode 14
S01 E14 - Vamptitude

Will be soon
Episode 15
S01 E15 - Fan Con

Will be soon
Episode 16
S01 E16 - Family Reunion

Will be soon