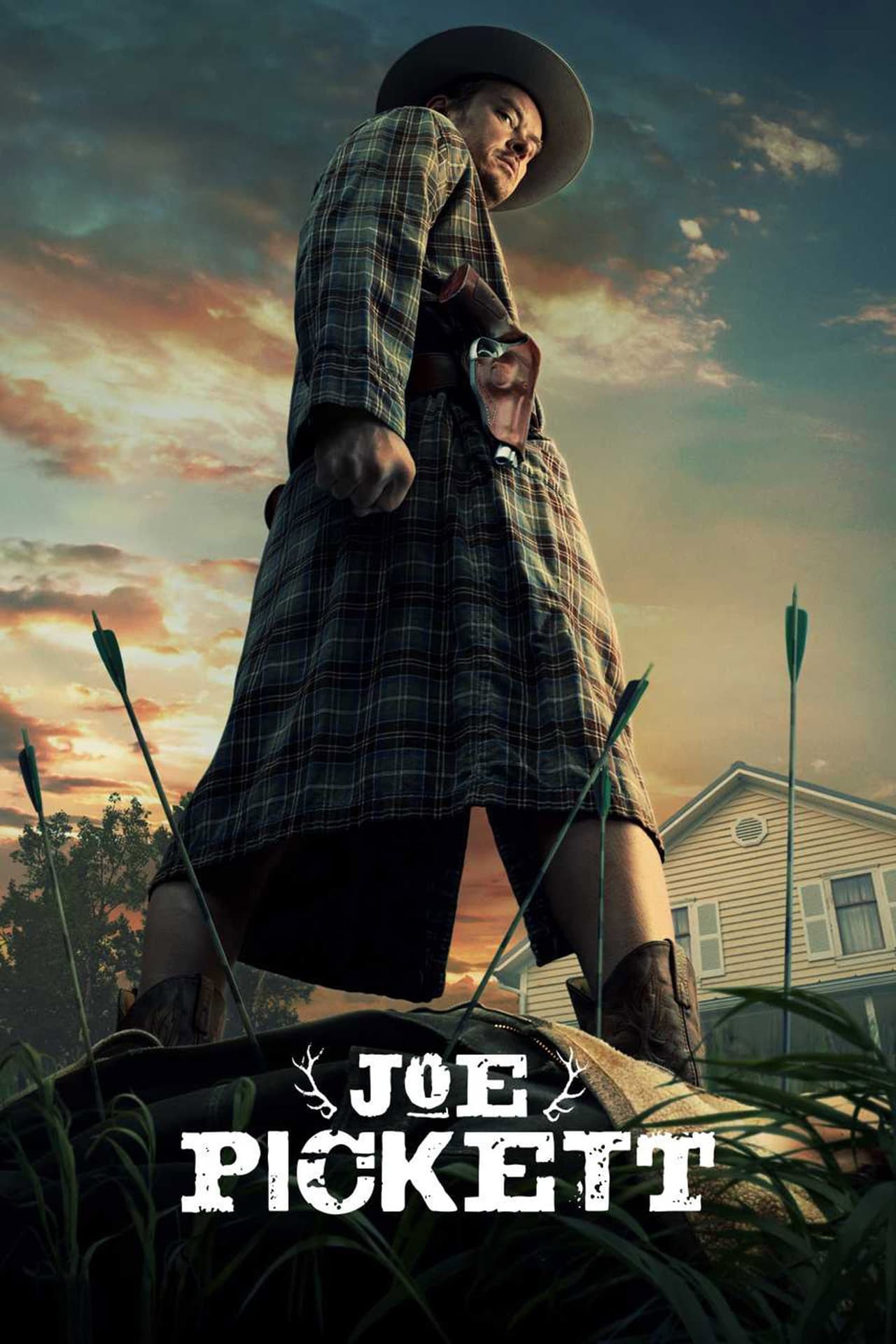 Complete season
Release date
December 06, 2021
Crew
Lucy Fisher, John Erick Dowdle, Drew Dowdle, Doug Wick, C.J. Box
A game warden and his family navigate the changing political and socio-economic climate in a small rural town in Wyoming on the verge of economic collapse. Surrounded by rich history and vast wildlife, the township hides decades of schemes and secrets that are yet to be uncovered.
Dear users! As of January 7, 2023, our content provider has changed its terms of service. Seasons released before 2020 will be hosted on UPLOAD42.com, where videos can be both watched online and downloaded. This innovation does not apply to all the content that has already been posted on our website before January 7, 2023. New seasons released after 2020 will be posted on XUBSTER.com as before. We hope for your understanding. We love and respect each and every one of our users. Thank you very much!
If you find a dead link write in the comments or email us, and we will fix it in short time.