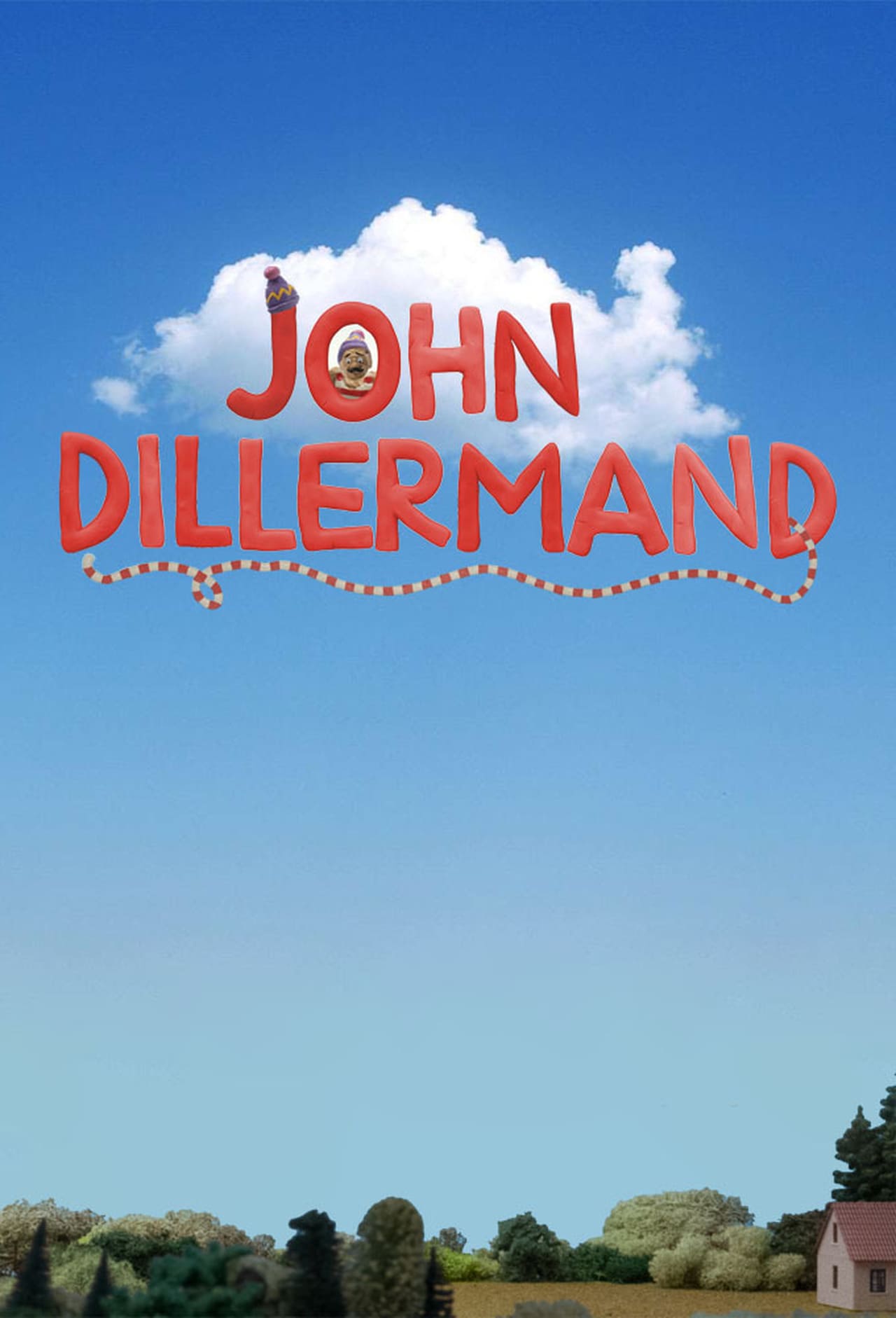 Coming soon...
Release date
January 01, 2021
John Dillermand is a middle-aged man with a prehensile penis that can extend to a length of several meters.
Dear users! Please purchase XUBSTER premium access for one month only, after this month expires, purchase again for one month. This way you will give maximum support to our website. We hope for your understanding and thank you very much.
If you find a dead link write in the comments or email us, and we will fix it in short time.
Episode 1
S01 E01 - John airs dogs

Will be soon
Episode 2
S01 E02 - Episode 2

Will be soon
Episode 3
S01 E03 - John Makes Money

Will be soon
Episode 4
S01 E04 - John Will Win

Will be soon
Episode 5
S01 E05 - John Goes Hunting

Will be soon
Episode 6
S01 E06 - John Arranges the Garden

Will be soon
Episode 7
S01 E07 - John at the Zoo

Will be soon
Episode 8
S01 E08 - John in Forrest School

Will be soon
Episode 9
S01 E09 - John on a Fishing Trip

Will be soon
Episode 10
S01 E10 - John Celebrates Great - Grandmother's Birthday

Will be soon
Episode 11
S01 E11 - John Saves Christmas

Will be soon
Episode 12
S01 E12 - John is a Postman

Will be soon
Episode 13
S01 E13 - John Takes Out the Trash

Will be soon
Episode 14
S01 E14 - John on a Farm

Will be soon