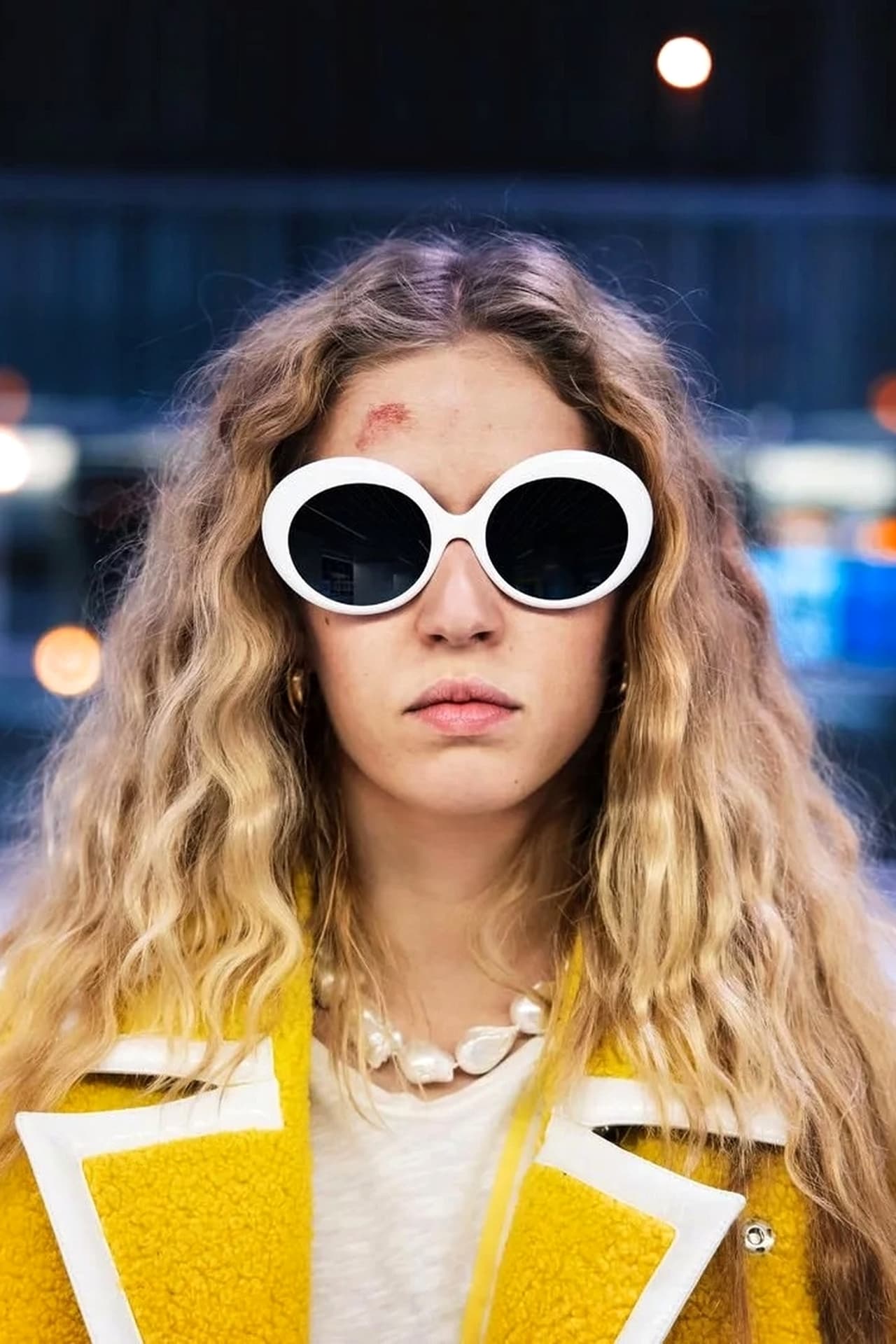 Complete season
Release date
November 14, 2021
Crew
Antony Root, Christian Wikander, Ditte Milsted, Hanne Palmquist, Steve Matthews, Camilla Curtis
Fierce and charming 18-year-old Julie is on a journey of rediscovery after losing her parents and brother in a plane crash. Suddenly, she finds herself alone in a large mansion with expensive cars in the garage, and, in theory, everything that most people only dream of: youth, beauty and money - lots of money - but material possessions hold no value to Julie anymore and she is forced to search for a reason to go on. She embarks on a wild and turbulent trip that takes her from her native Denmark to the far corners of the world.
Dear users! As of January 7, 2023, our content provider has changed its terms of service. Seasons released before 2020 will be hosted on UPLOAD42.com, where videos can be both watched online and downloaded. This innovation does not apply to all the content that has already been posted on our website before January 7, 2023. New seasons released after 2020 will be posted on XUBSTER.com as before. We hope for your understanding. We love and respect each and every one of our users. Thank you very much!
If you find a dead link write in the comments or email us, and we will fix it in short time.