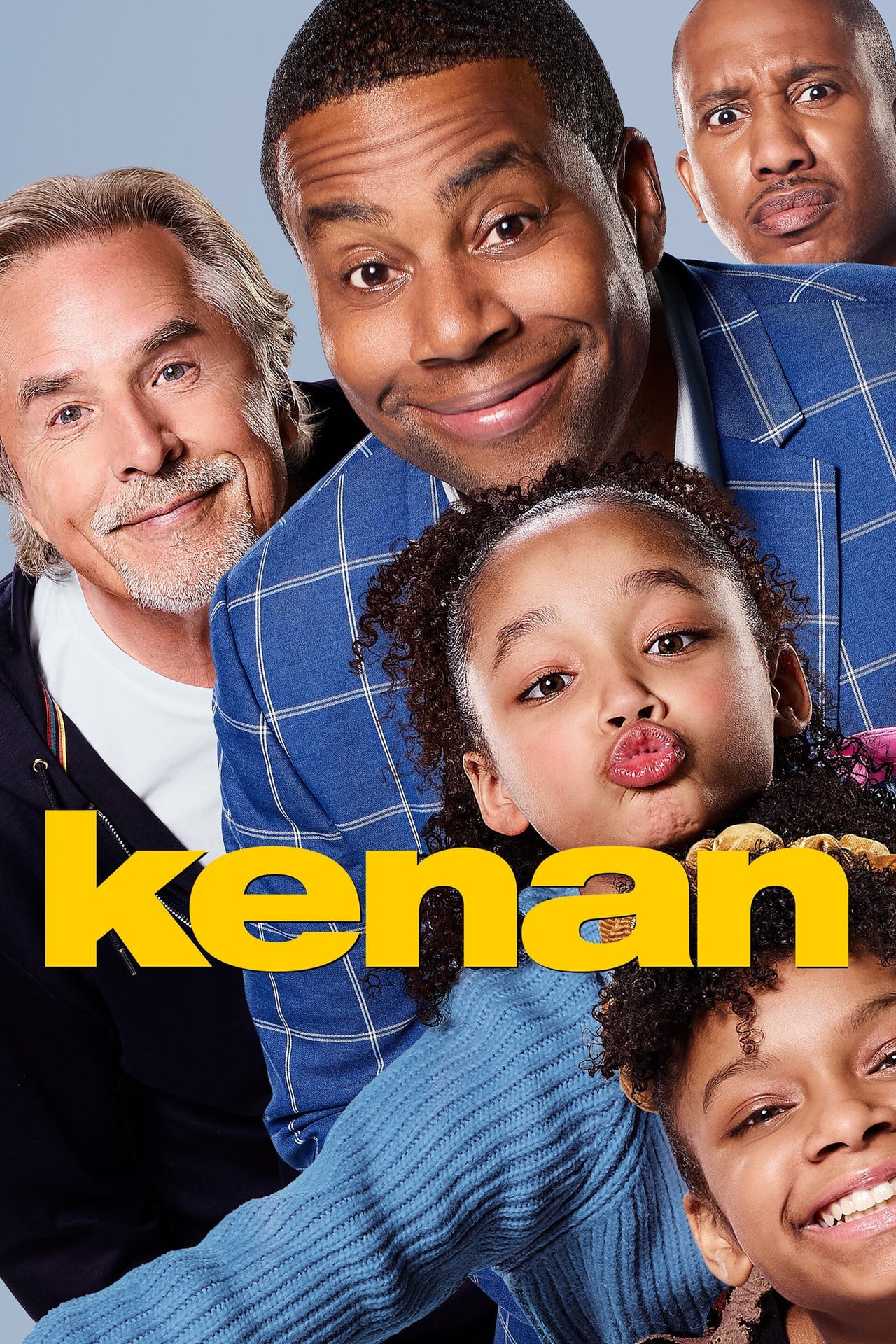 Complete season
Country:
US
Network:
NBC
Release date:
2021-02-17
Genres:
Comedy
Family
Crew:
Andrew Singer, David Caspe, Kenan Thompson, Lorne Michaels, Jackie Clark, Bryan H. Tucker, Keith Raskin, Barbara Stoll, Trey Coscia
Cast:
Chris Redd
Don Johnson
Kenan Thompson
Runtime:
22 min
Language:
EN
IMDb:
Kenan
Overview
The recently widowed host of Atlanta's No. 2 morning show struggles to balance his job and his young daughters despite all the help he gets from his grifter father-in-law and his brother/assistant/manager/house guest.
Other seasons of this show
Download links and episode guide
If you find a dead link write in the comments or email us, and we will fix it in short time.
See also