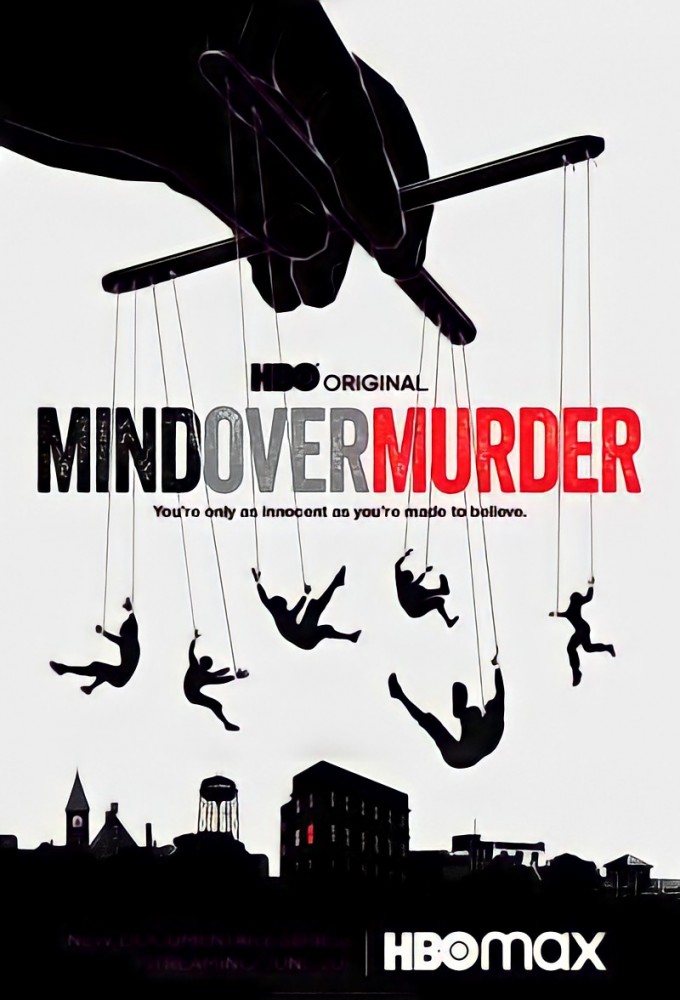 Coming soon...
Release date
June 21, 2022
Crew
Marc Smerling, Nancy Abraham, Lisa Heller, Nanfu Wang, Sara Rodriguez, Chad Mumm, Mark W. Olsen, Max Heckman
In 1985, 68-year-old Helen Wilson was murdered and raped in Beatrice, Nebraska. Three years later, police managed to arrest six suspects at once. The investigation had no direct evidence on any of them, but a police psychologist during interrogations managed to convince the suspects that their minds were simply displaced by these terrible events. In the end, fearing the death penalty, five of the six confessed, and three even sincerely believed they were guilty. Only the sixth, Joseph White, continued to stubbornly deny his guilt. And nineteen years later, state-of-the-art dna tests revealed the identity of the real killer. HBO's six-part series tells the story of the six and how they became victims of blatant police brutality.rn
Dear users! Please purchase XUBSTER premium access for one month only, after this month expires, purchase again for one month. This way you will give maximum support to our website. We hope for your understanding and thank you very much.
If you find a dead link write in the comments or email us, and we will fix it in short time.
Episode 1
S01 E01 - Episode 1

Will be soon
Episode 2
S01 E02 - Episode 2

Will be soon
Episode 3
S01 E03 - Episode 3

Will be soon
Episode 4
S01 E04 - Episode 4

Will be soon
Episode 5
S01 E05 - Episode 5

Will be soon
Episode 6
S01 E06 - Episode 6

Will be soon