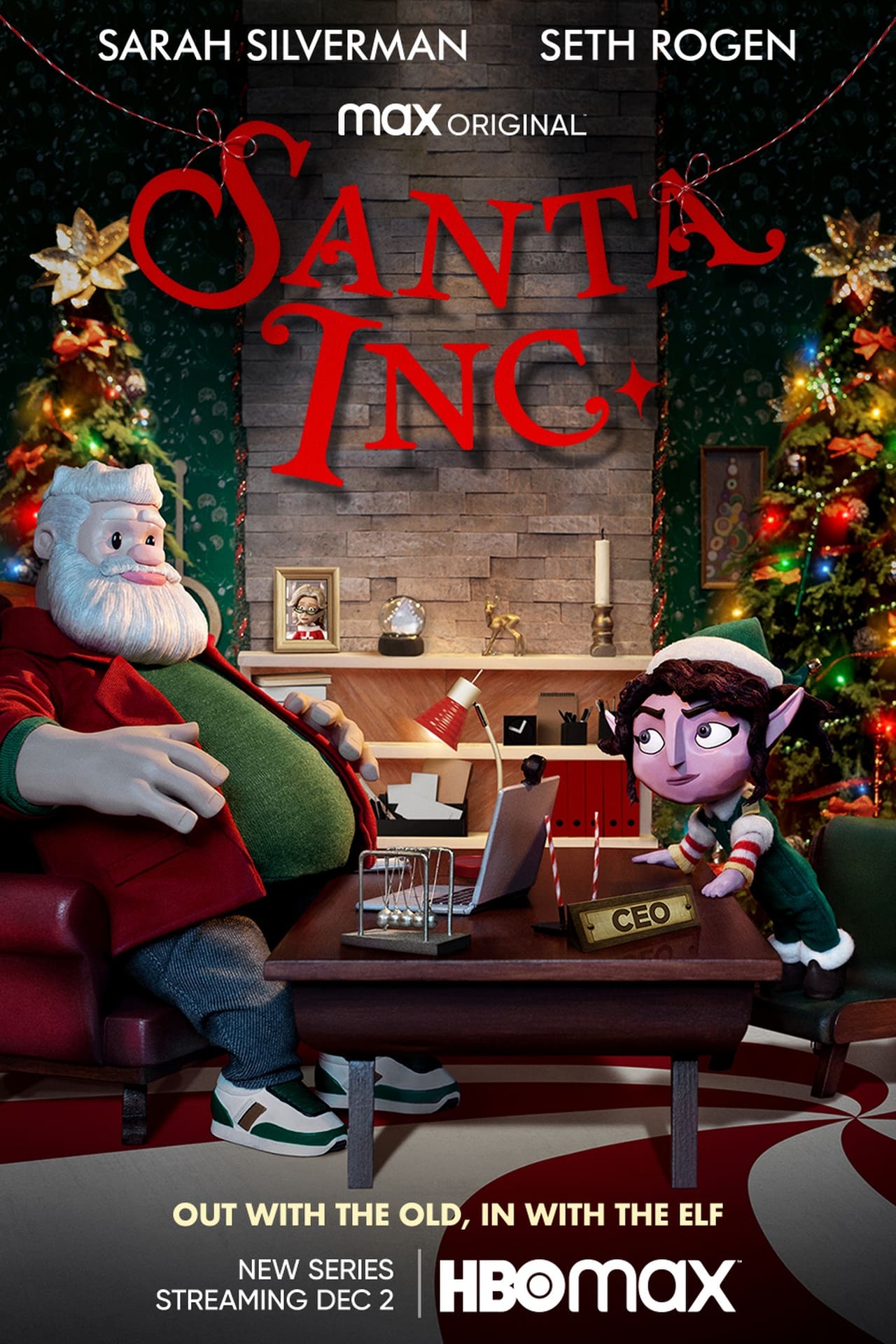 Complete season
Country:
US
Network:
HBO Max
Release date:
2021-12-02
Genres:
Animation
Comedy
Crew:
Sarah Silverman, Seth Rogen, Evan Goldberg, Chris Waters, James Weaver, Matthew Senreich, Alexandra Rushfield, Seth Green, John Harvatine IV, Amy Zvi, Rosa Tran, Josh Fagen, Eric Towner
Cast:
Sarah Silverman
Seth Rogen
Runtime:
42 min
Language:
EN
IMDb:
Santa Inc.
Overview
The story of Candy Smalls, the highest-ranking female elf in the North Pole. When the successor to Santa Claus is poached by Amazon on Christmas Eve, Candy goes for her ultimate dream - to become the first woman Santa Claus in the history of Christmas.
Download links and episode guide
If you find a dead link write in the comments or email us, and we will fix it in short time.
See also