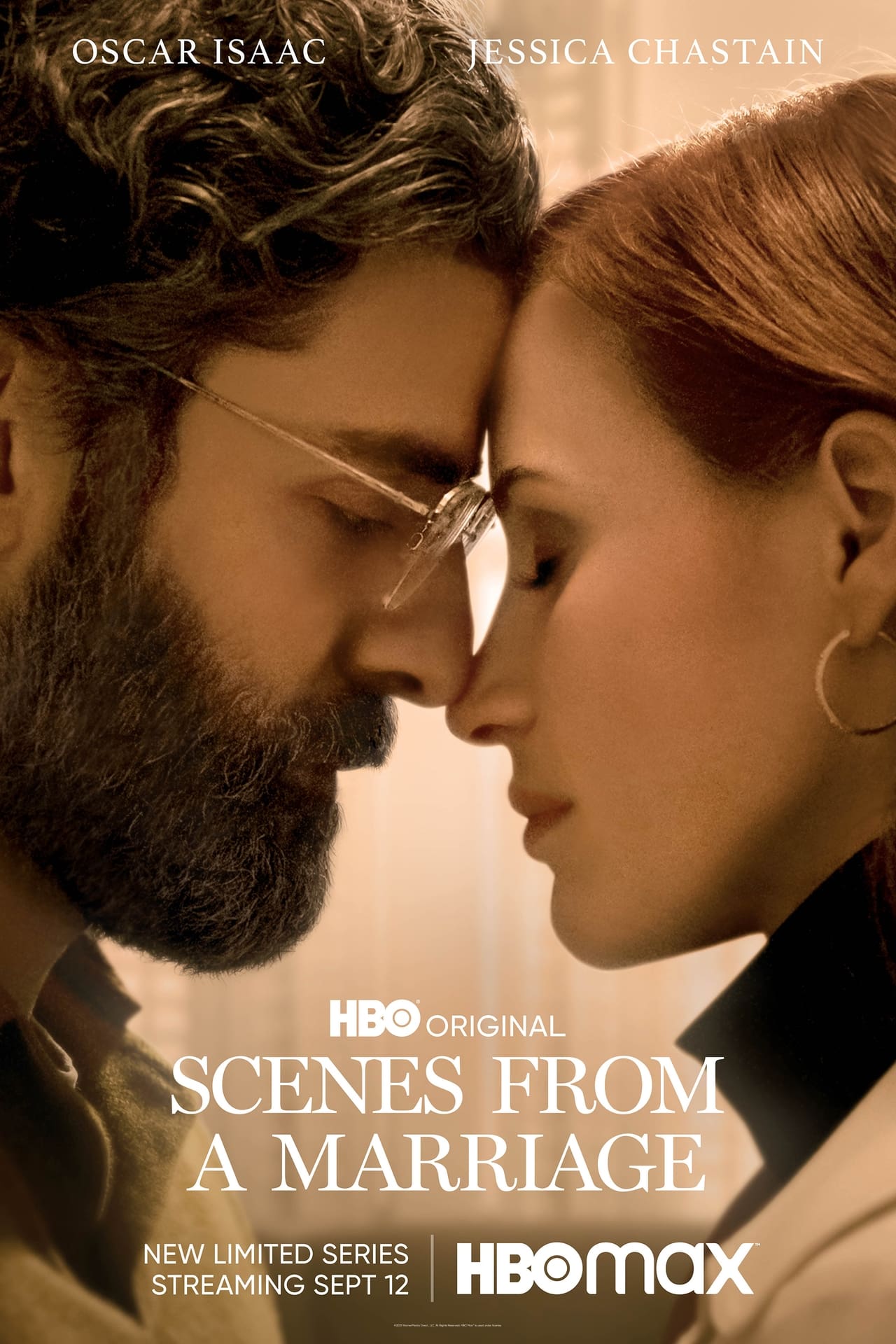 Complete season
Release date
September 13, 2021
Crew
M. Blair Breard, Lars Blomgren, Daniel Bergman, Michael Ellenberg, Oscar Isaac, Jessica Chastain, Hagai Levi, Amy Herzog
Johan and Marianne are married and seem to have it all. Their happiness, however, is a facade for a troubled relationship, which becomes even rockier when Johan admits that he's having an affair. Before long, the spouses separate and move towards finalizing their divorce, but they make attempts at reconciling. Even as they pursue other relationships, Johan and Marianne realize that they have a significant bond, but also many issues that hinder that connection.
Dear users! As of January 7, 2023, our content provider has changed its terms of service. Seasons released before 2020 will be hosted on UPLOAD42.com, where videos can be both watched online and downloaded. This innovation does not apply to all the content that has already been posted on our website before January 7, 2023. New seasons released after 2020 will be posted on XUBSTER.com as before. We hope for your understanding. We love and respect each and every one of our users. Thank you very much!
If you find a dead link write in the comments or email us, and we will fix it in short time.