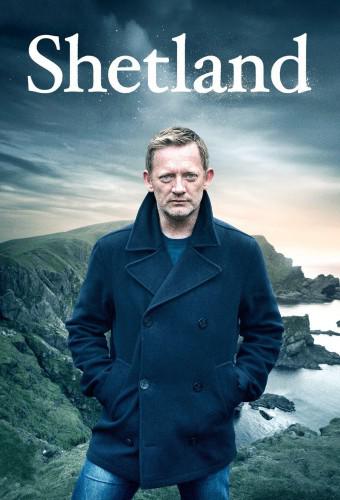 Complete season
Country:
GB
Network:
BBC One
Release date:
2013-03-10
Genres:
Crime
Drama
Mystery
Crew:
Christopher Aird, Elaine Collins, Sue de Beauvoir, Orla O'Connor, Mark Murdoch, Peter Gallagher, Steven Little, Catrina Luna, Julie Harkin, Pete Murphy, Julia Valentine, Kate Bartlett, Nina Sagemoen
Cast:
Alison O'Donnell
Douglas Henshall
Erin Armstrong
Fiona Bell
Gerard Miller
Julia Brown
Julie Graham
Lewis Howden
Mark Bonnar
Neve McIntosh
Stephen Walters
Steven Robertson
Runtime:
60 min
Language:
EN
IMDb:
Shetland
Overview
Created from the novels by award winning crime writer Ann Cleeves, Shetland follows DI Jimmy Perez and his team as they investigate crime within the close knit island community. In this isolated and sometimes inhospitable environment, the team have to rely on a uniquely resourceful style of policing.
Other seasons of this show
Download links and episode guide
If you find a dead link write in the comments or email us, and we will fix it in short time.
See also