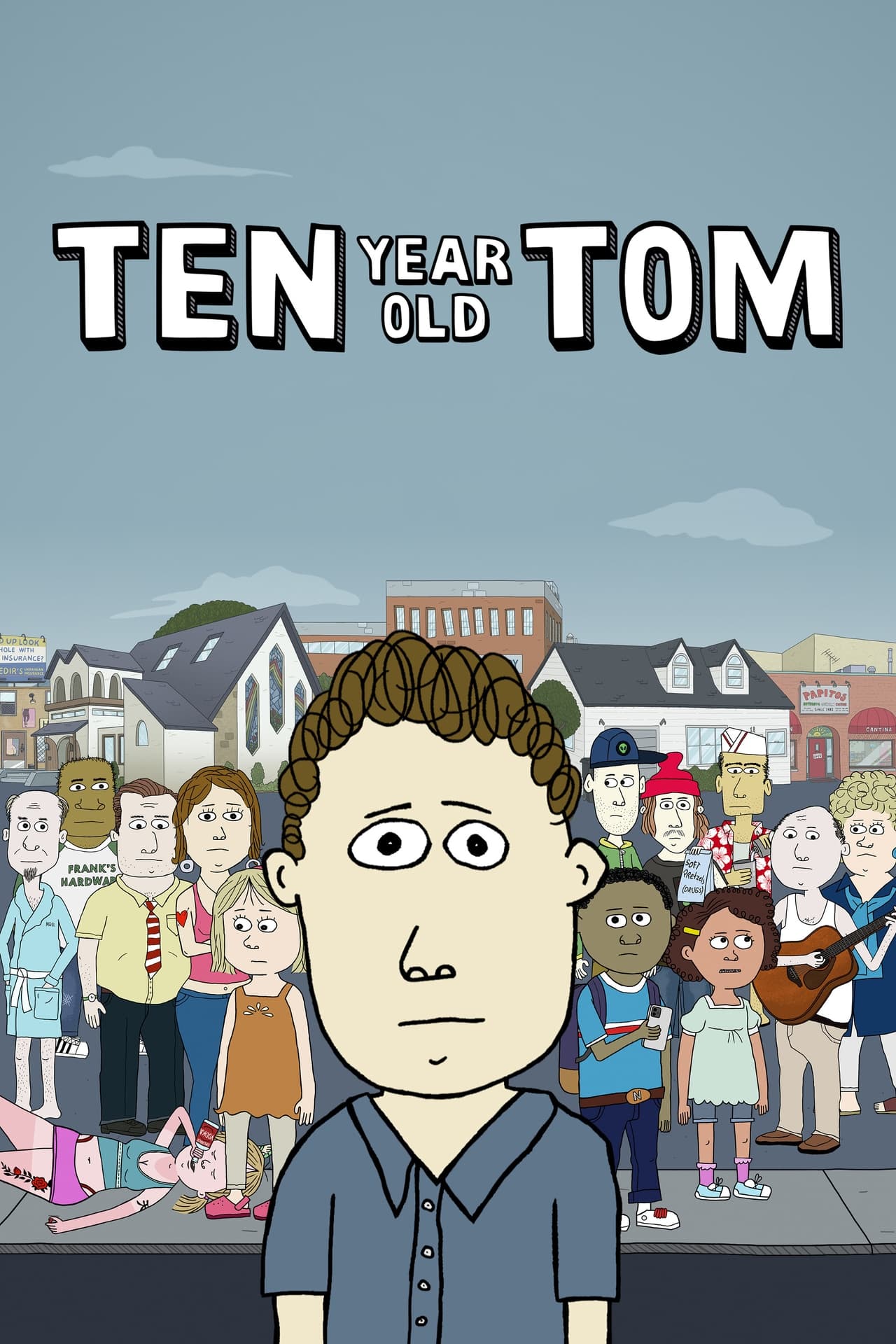 10 of 20 episodes
Release date
September 30, 2021
Crew
Marty Adelstein, Steve Dildarian, Nick Weidenfeld, Becky Clements
A young boy learns to deal with all of the bad influences and grown-ups around him.
Dear users! Please purchase XUBSTER premium access for one month only, after this month expires, purchase again for one month. This way you will give maximum support to our website. We hope for your understanding and thank you very much.
If you find a dead link write in the comments or email us, and we will fix it in short time.
Episode 1
S01 E01 - The Bassoon Incident

September 30, 2021
Episode 2
S01 E02 - Ice Cream Money

September 30, 2021
Episode 3
S01 E03 - The Spelling Bee is Rigged

September 30, 2021
Episode 4
S01 E04 - Dakota's Dad

September 30, 2021
Episode 5
S01 E05 - A Yearbook to Disremember

September 30, 2021
Episode 6
S01 E06 - Trust Me, I'm a Nurse

September 30, 2021
Episode 7
S01 E07 - Tomz Lemonade

September 30, 2021
Episode 8
S01 E08 - A Tale of Two Lunch Ladies

September 30, 2021
Episode 9
S01 E09 - Tom Urinates on Boston

September 30, 2021
Episode 10
S01 E10 - First Responder

September 30, 2021
Episode 11
S01 E11 - The Principal is Banging My Mom

Will be soon
Episode 12
S01 E12 - Elderly Gerbil

Will be soon
Episode 13
S01 E13 - Skipping School

Will be soon
Episode 14
S01 E14 - Cooking the Books

Will be soon
Episode 15
S01 E15 - Roastmaster Tom

Will be soon
Episode 16
S01 E16 - A Daffodil for Terence

Will be soon
Episode 17
S01 E17 - Art Class

Will be soon
Episode 18
S01 E18 - Problem Moms

Will be soon
Episode 19
S01 E19 - Landscaper on the Couch

Will be soon
Episode 20
S01 E20 - Nurseu2019s Wedding

Will be soon