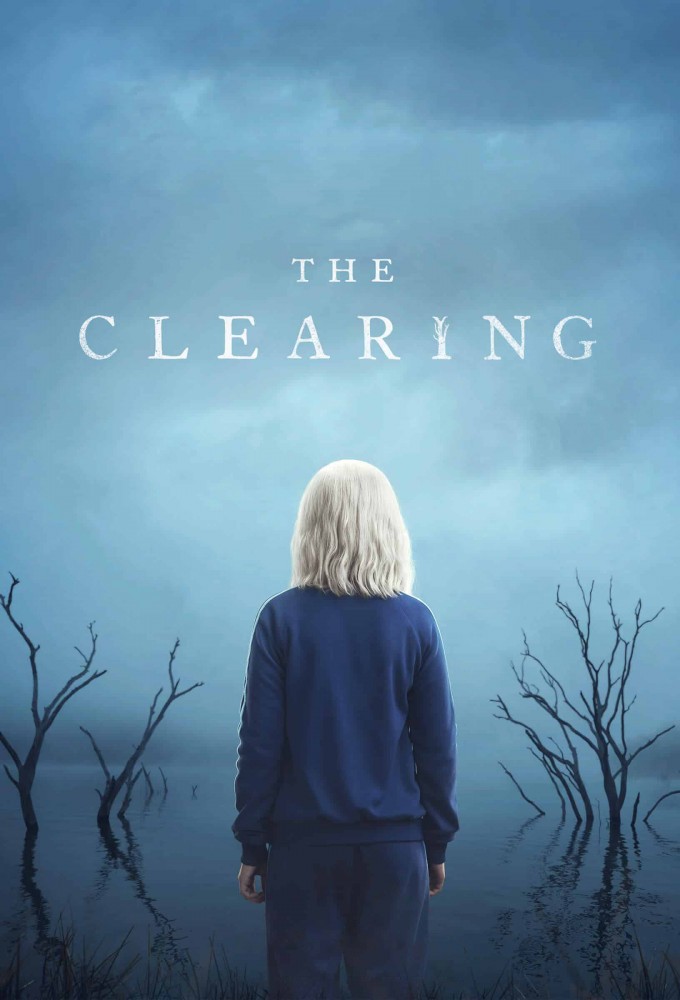 When a secret cult intent on gathering children for its master plan forces a woman to confront her nightmares, she confronts the nightmares of her past.rn
Dear users! Please purchase XUBSTER premium access for one month only, after this month expires, purchase again for one month. This way you will give maximum support to our website. We hope for your understanding and thank you very much.
If you find a dead link write in the comments or email us, and we will fix it in short time.
Episode 1
S01 E01 - The Season of Unfoldment

May 24, 2023
Episode 2
S01 E02 - Kindred

May 24, 2023
Episode 3
S01 E03 - Suffer the Little Children

May 31, 2023
Episode 4
S01 E04 - Episode 4

June 07, 2023
Episode 5
S01 E05 - Episode 5

June 14, 2023
Episode 6
S01 E06 - Episode 6

June 21, 2023
Episode 7
S01 E07 - Episode 7

June 28, 2023
Episode 8
S01 E08 - Episode 8

July 05, 2023