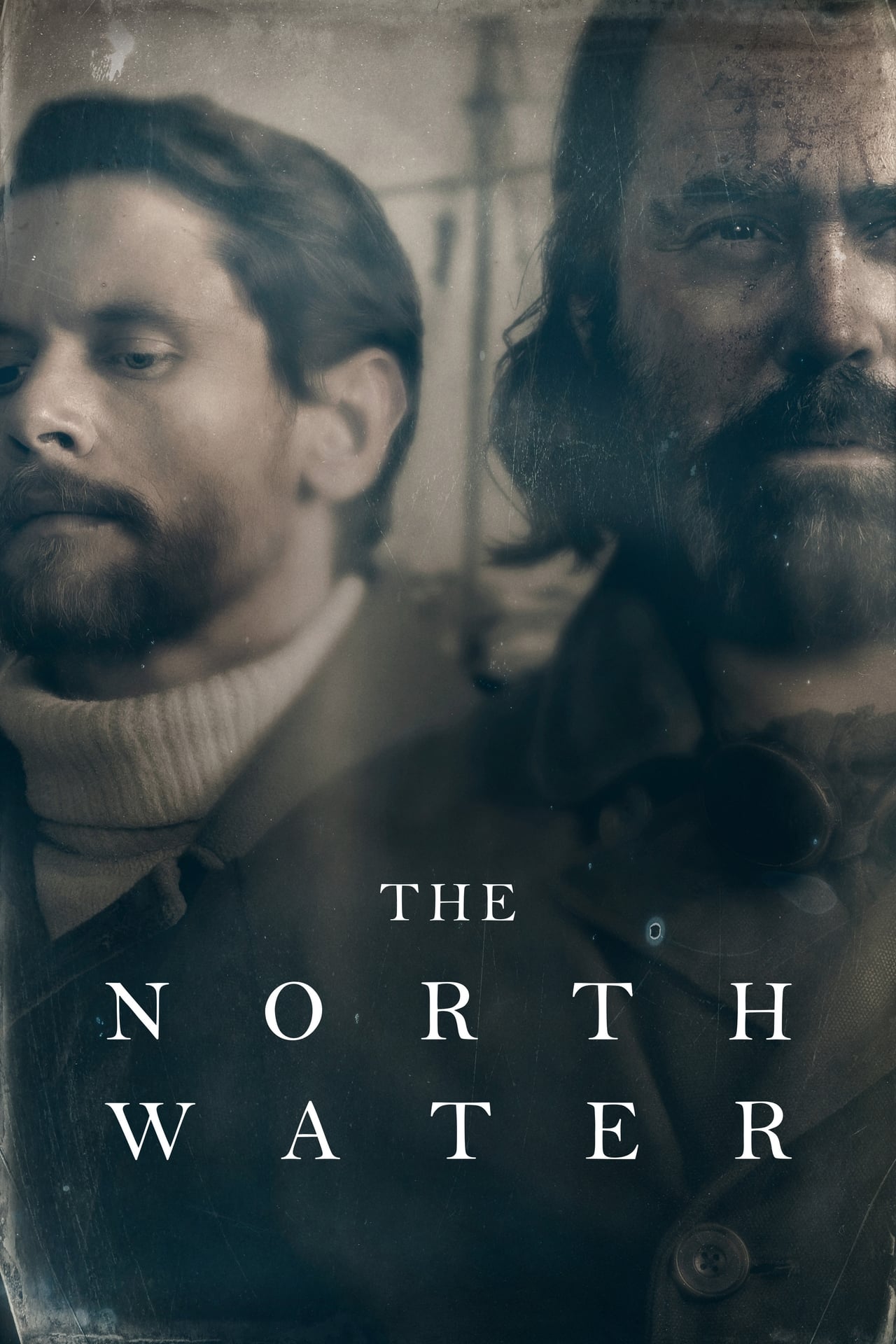 Complete season
Release date
July 16, 2021
Crew
Emile Sherman, Iain Canning, Jamie Laurenson, Kate Ogborn, Hakan Kousetta, Lucy Richer
The North Water tells the story of Patrick Sumner, a disgraced ex-army surgeon who signs up as ship's doctor on a whaling expedition to the Arctic. On board he meets Henry Drax, the harpooner, a brutish killer whose amorality has been shaped to fit the harshness of his world. Hoping to escape the horrors of his past, Sumner finds himself on an ill-fated journey with a murderous psychopath. In search of redemption, his story becomes a harsh struggle for survival in the Arctic wasteland.
Dear users! As of January 7, 2023, our content provider has changed its terms of service. Seasons released before 2020 will be hosted on UPLOAD42.com, where videos can be both watched online and downloaded. This innovation does not apply to all the content that has already been posted on our website before January 7, 2023. New seasons released after 2020 will be posted on XUBSTER.com as before. We hope for your understanding. We love and respect each and every one of our users. Thank you very much!
If you find a dead link write in the comments or email us, and we will fix it in short time.