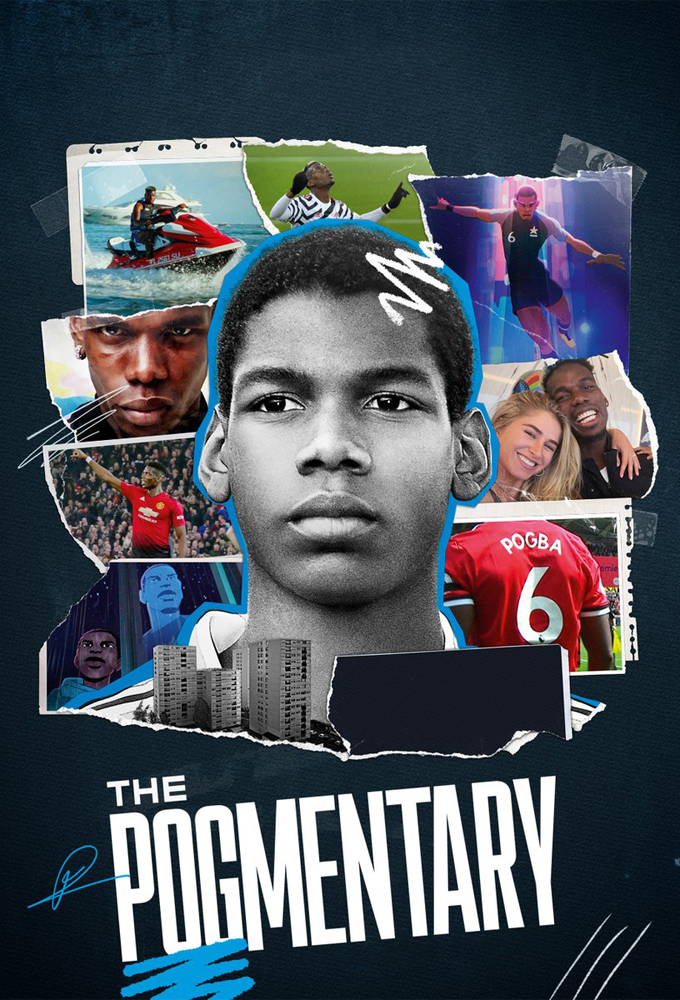 Complete season
Release date
June 16, 2022
Crew
Damien Piscarel, Fru00e9du00e9ric Martin
A documentary project about a player whose talent is unquestioned and whose merits are really high. Paul Pogba is a top level player who plays for the best teams in the world. Moreover, he is the world champion in soccer, because the last tournament he managed to win together with the French team. However, this player should not be an example for the young talents. If Pogba used all his potential, less publicity, flaunting on camera and showing off, he would become a legend. Alas, many people consider Pogba's career to be a wasted talent, because in many teams he was not the first fiddle, but, more often than not, was just a cause of headaches for coaches.
Dear users! As of January 7, 2023, our content provider has changed its terms of service. Seasons released before 2020 will be hosted on UPLOAD42.com, where videos can be both watched online and downloaded. This innovation does not apply to all the content that has already been posted on our website before January 7, 2023. New seasons released after 2020 will be posted on XUBSTER.com as before. We hope for your understanding. We love and respect each and every one of our users. Thank you very much!
If you find a dead link write in the comments or email us, and we will fix it in short time.