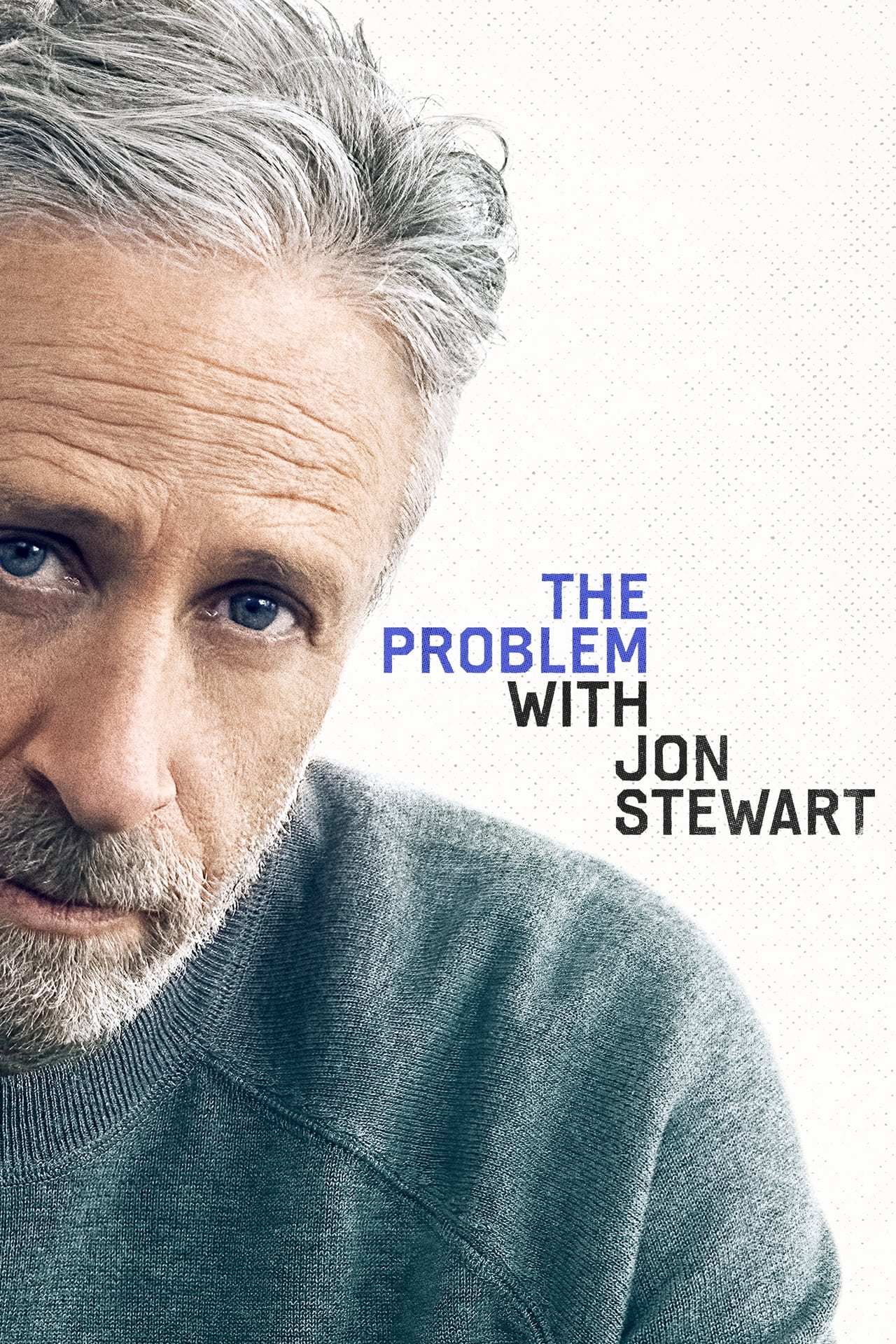 Overview
It's easy to feel overwhelmed by the world's problems. It's harder to pinpoint the systems responsible for creating them. In this series, Jon Stewart brings together people impacted by different parts of a problem to discuss how we come up with change.
Other seasons of this show
Download links and episode guide
If you find a dead link write in the comments or email us, and we will fix it in short time.
Episode 1
S01 E01 - War
2021-09-30
Episode 2
S01 E02 - COVID-19 Restrictions
2021-10-14
Episode 3
S01 E03 - The Economy
2021-10-28
Episode 4
S01 E04 - Guns
2021-11-11
Episode 5
S01 E05 - The Stock Market
2022-03-03
Episode 6
S01 E06 - Climate Change
2022-03-10
Episode 7
S01 E07 - Media
2022-03-17
Episode 8
S01 E08 - Racism
2022-03-24
Episode 9
S01 E09 - Rich People
Will be soon
Episode 10
S01 E10 - Church
Will be soon