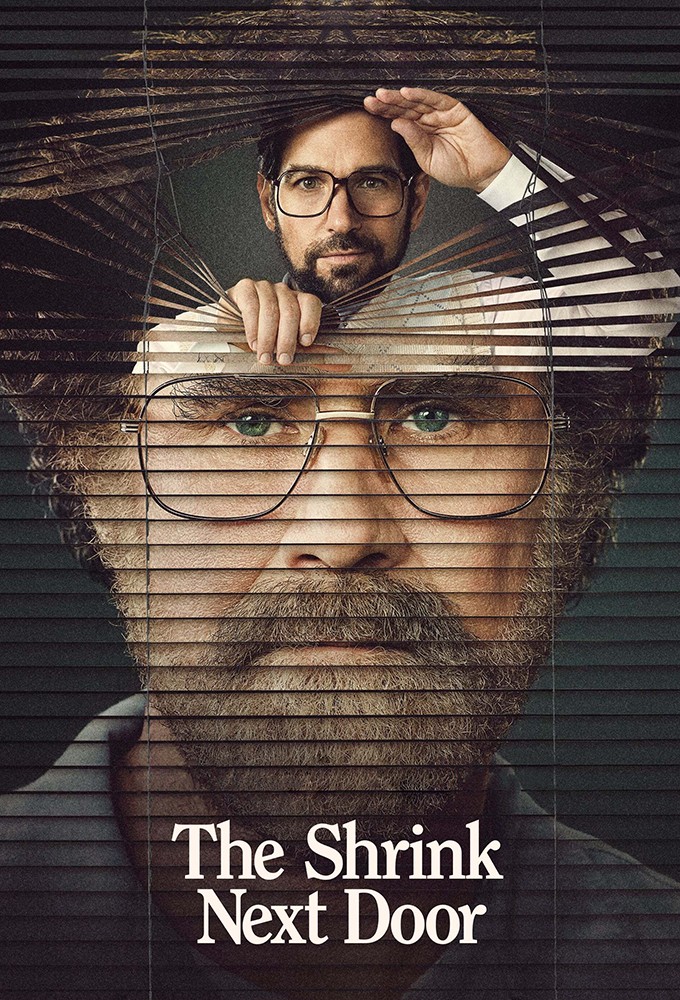 Complete season
Country:
US
Network:
Apple TV+
Release date:
2021-11-12
Genres:
Crew:
Jared Sandberg, Katie Boyce, Francesca Levy, Hernan Lopez, Joe Nocera, Michael Showalter, Will Ferrell, Aaron Hart, Jordana Mollick, Brittney Segal, Jessica Elbaum, Marshall Lewy, Georgia Pritchett, Paul Rudd
Cast:
Casey Wilson
Kathryn Hahn
Paul Rudd
Will Ferrell
Runtime:
42 min
Language:
EN
IMDb:
The Shrink Next Door
Overview
Inspired by the true story of Marty and the therapist who turned his life around... then took it over. When he first meets Dr. Ike, Marty just wants to get better at boundaries. Over 30 years, he'll learn all about them - and what happens when they get crossed.
Download links and episode guide
If you find a dead link write in the comments or email us, and we will fix it in short time.