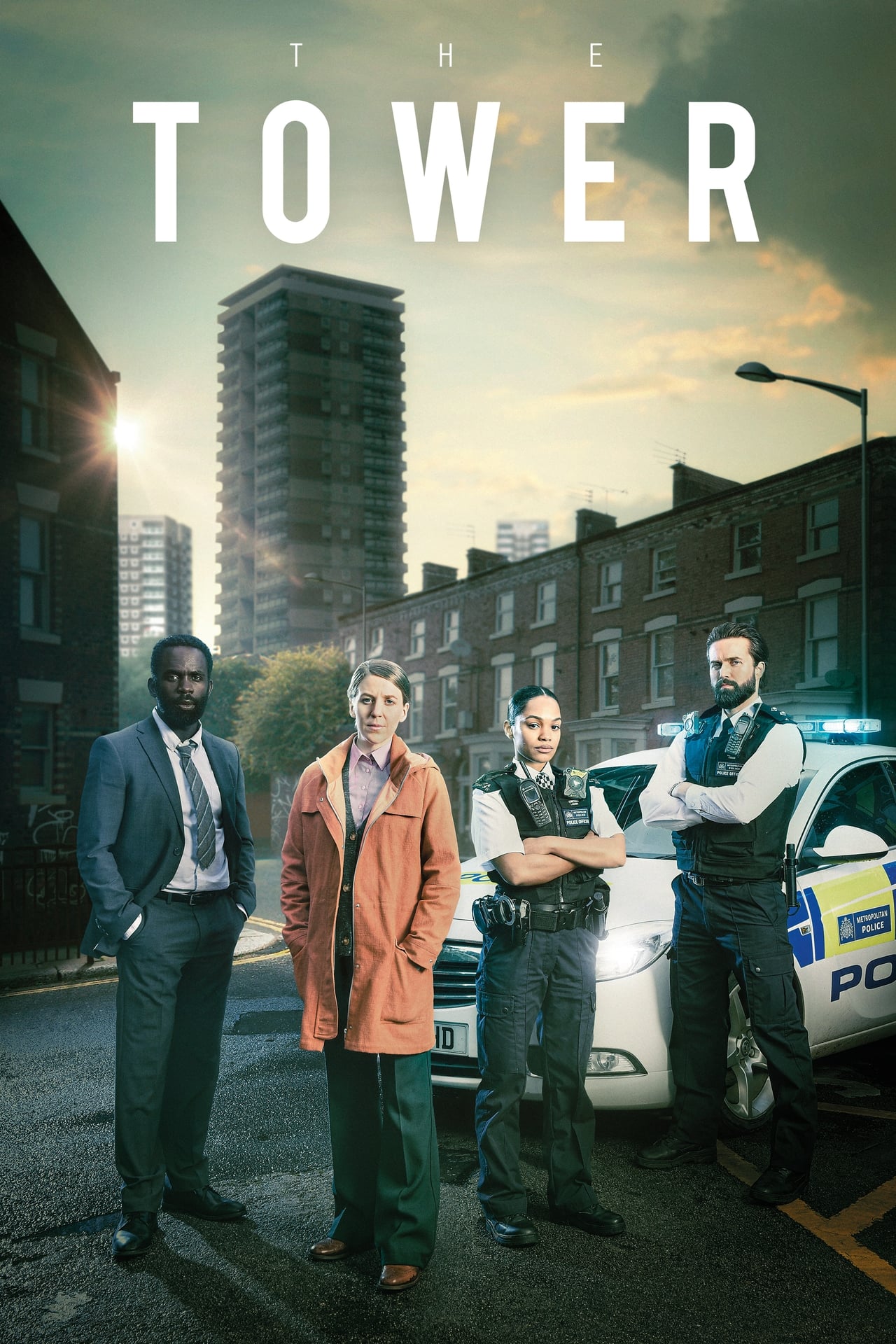 Overview
A veteran beat cop and teenage girl fall to their deaths from a tower block in south-east London, leaving a five-year-old boy and rookie police officer Lizzie Griffiths on the roof, only for them to go missing. Detective Sergeant Sarah Collins is drafted in to investigate, working to find Lizzie before she comes to serious harm, but also to uncover the truth behind the grisly tower block deaths.
Download links and episode guide
If you find a dead link write in the comments or email us, and we will fix it in short time.
Episode 1
S01 E01 - Episode 1
2021-11-08
Episode 2
S01 E02 - Episode 2
2021-11-09
Episode 3
S01 E03 - Episode 3
2021-11-10
See also