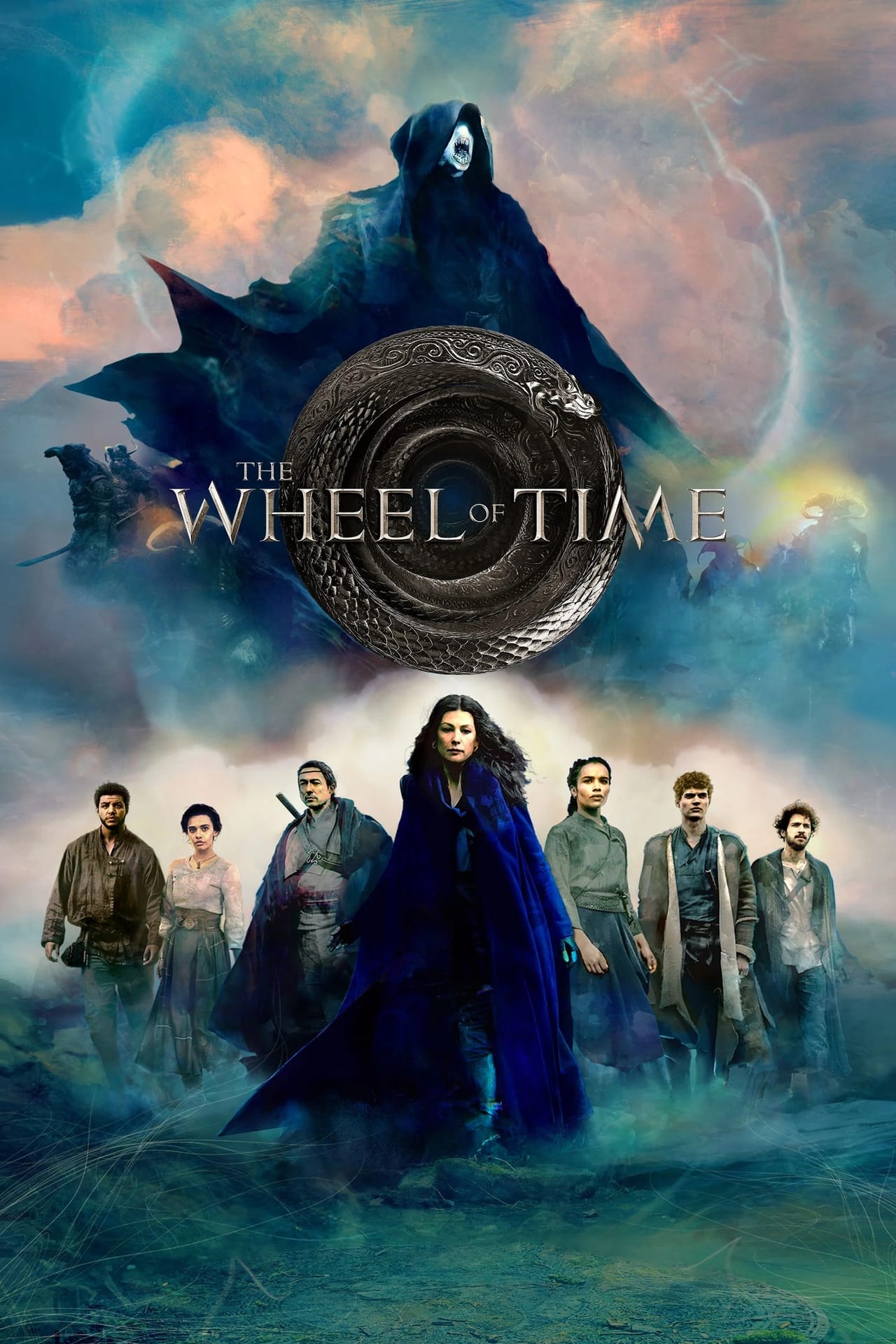 Complete season
Release date
November 18, 2021
Crew
Uta Briesewitz, Larry Mondragon, Rick Selvage, Harriet McDougal, Rafe Judkins, Brandon Sanderson, Marigo Kehoe, Rosamund Pike, Mike Weber, Darren Lemke, Ted Field
Set in a sprawling world where magic exists but can only be used by women, the story follows Moiraine, a member of the shadowy and influential all-female organization the Aes Sedai, as she embarks on a dangerous journey with five young men and women. Moiraine's interest in these five lies in the fact that she believes one of them might be the reincarnation of an incredibly powerful individual who prophecies say will either save humanity or destroy it.
Dear users! We have delayed this request as long as we could. Due to current global events and their consequences, some members of our team are unable to continue their work with the current fees due to unprofitability. We have always provided and continue to provide you with the best service possible. Therefore, we ask that you buy Xubster premium access for 31 days only. If you need more days, buy premium access again when it runs out. This will give us a little more revenue and allow us to survive. We will keep our team and continue to give you the best service possible. We hope for your understanding. We love and respect each and every one of our users. Thank you very much!
If you find a dead link write in the comments or email us, and we will fix it in short time.