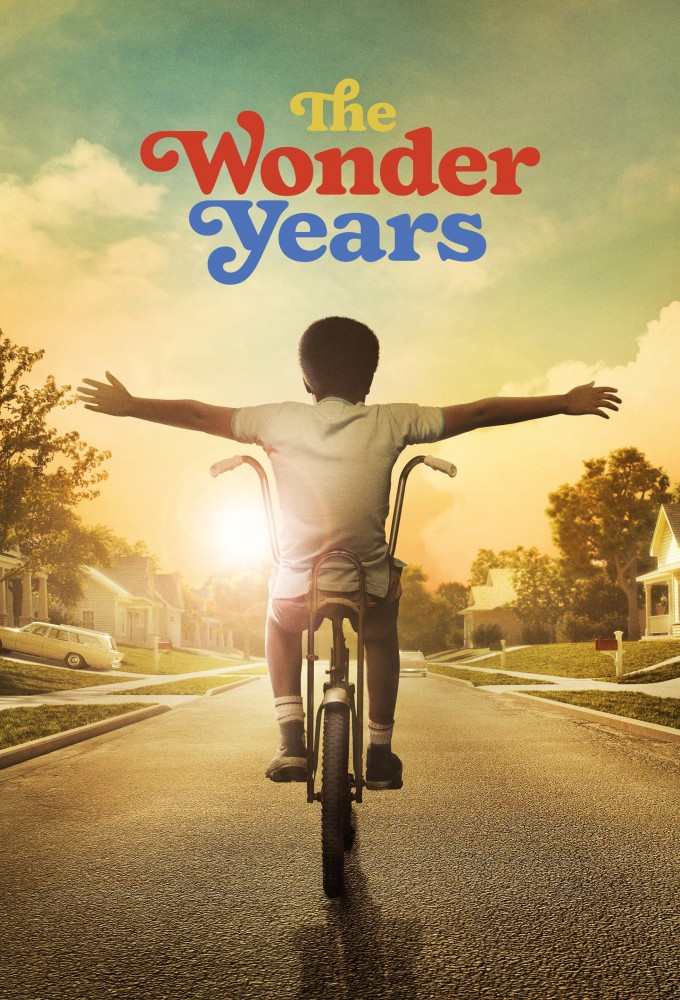 Coming soon...
Release date
September 23, 2021
The story of growing up, set in the late sixties, is a nostalgic look at the life of a middle-class black family in Alabama from the perspective of a twelve-year-old boy, Dean, endowed with a rich imagination. From the height of his adult years, Dean's hopeful and humorous memoir shows how his family found its wonderful years during those turbulent times.rn
Dear users! Please purchase XUBSTER premium access for one month only, after this month expires, purchase again for one month. This way you will give maximum support to our website. We hope for your understanding and thank you very much.
If you find a dead link write in the comments or email us, and we will fix it in short time.
Episode 1
S02 E01 - Watch Schooled

June 15, 2023
Episode 2
S02 E02 - Forbidden Fruit

June 22, 2023
Episode 3
S02 E03 - Football Team

June 29, 2023
Episode 4
S02 E04 - Blockbusting

July 06, 2023
Episode 5
S02 E05 - Bills New Friend

July 13, 2023