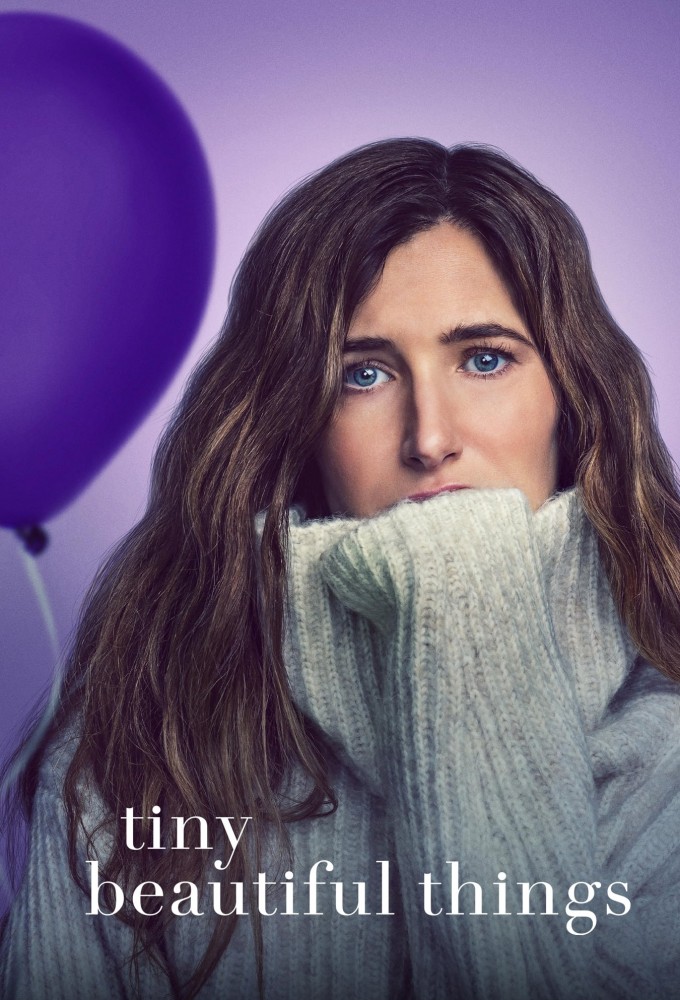 Coming soon...
Release date
April 07, 2023
Crew
Kathryn Hahn, Laura Dern, Liz Tigelaar, Cheryl Strayed, Reese Witherspoon, Jayme Lemons, Stacey Silverman, Lauren Neustadter
Claire is a writer who is going through a difficult time. Her marriage is bursting at the seams, her daughter is becoming increasingly estranged, and her career is at a standstill. An old acquaintance comes to the rescue: he offers Claire an advice column for those who are confused and have lost faith in themselves. But how can she give advice to anyone when her own life is falling apart?rn
Dear users! Please purchase XUBSTER premium access for one month only, after this month expires, purchase again for one month. This way you will give maximum support to our website. We hope for your understanding and thank you very much.
If you find a dead link write in the comments or email us, and we will fix it in short time.
Episode 1
S01 E01 - Pilot

April 07, 2023
Episode 2
S01 E02 - Yours, Sugar

April 07, 2023
Episode 3
S01 E03 - The Ghost Ship

April 07, 2023
Episode 4
S01 E04 - Under the Stars

April 07, 2023
Episode 5
S01 E05 - The Nose

April 07, 2023
Episode 6
S01 E06 - Broken Things

April 07, 2023
Episode 7
S01 E07 - Go

April 07, 2023
Episode 8
S01 E08 - Love

April 07, 2023