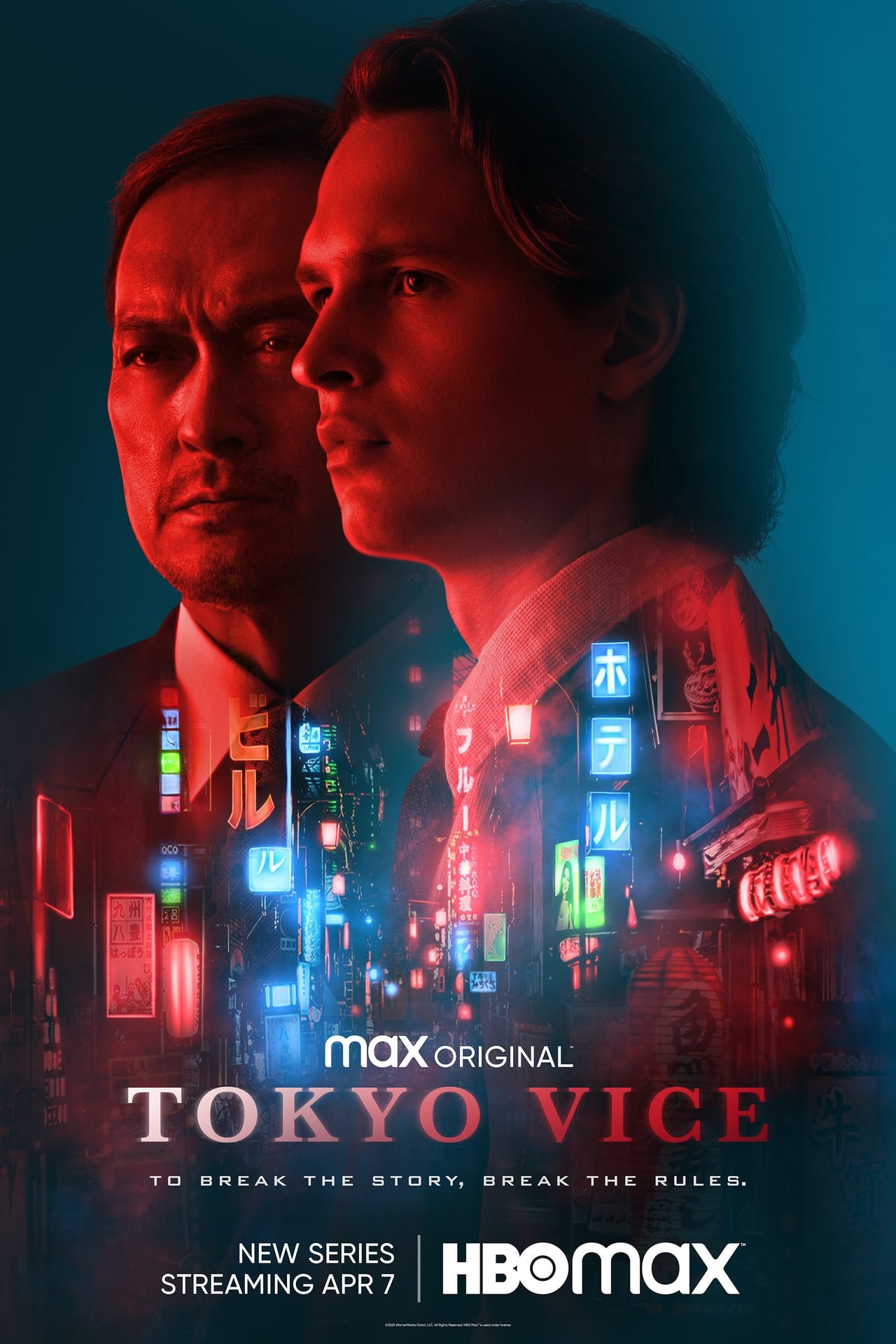 Complete season
Country:
US
Network:
HBO Max
Release date:
2022-04-07
Genres:
Crime
Drama
Crew:
Brad Kane, Kayo Washio, J.T. Rogers, Jake Adelstein, Ansel Elgort, Michael Mann, Alan Poul, Ken Watanabe, Destin Daniel Cretton, John Lesher, Emily Gerson Saines
Cast:
Ansel Elgort
Ella Rumpf
Hideaki Ito
Ken Watanabe
Rachel Keller
Rinko Kikuchi
Sho Kasamatsu
Tomohisa Yamashita
Runtime:
42 min
Language:
EN
IMDb:
Tokyo Vice
Overview
A first-hand account of the Tokyo Metropolitan Police beat following Jake Adelstein, an American journalist who embeds himself into the Tokyo Vice police squad to reveal corruption. Based on Jake Adelstein's non-fiction book of the same name.rn
Download links and episode guide
If you find a dead link write in the comments or email us, and we will fix it in short time.
See also