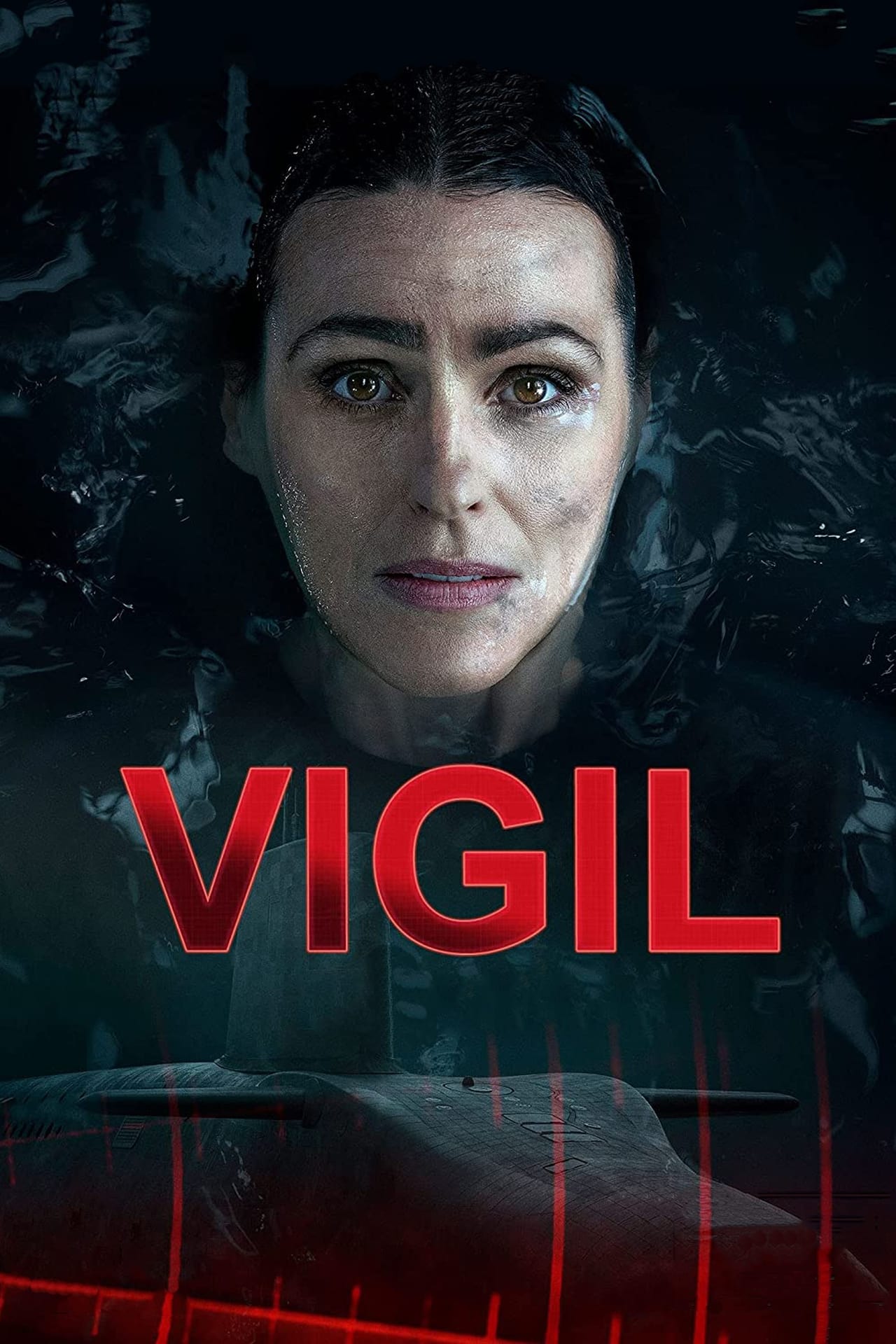 Complete season
Release date
August 29, 2021
Crew
Tom Edge, Gaynor Holmes, Angie Daniell, Jake Lushington, Simon Heath
The mysterious disappearance of a Scottish fishing trawler and a death on-board the submarine HMS Vigil bring the police into conflict with the Navy and British security services. DCI Amy Silva and DS Kirsten Longacre lead an investigation on land and at sea into a conspiracy that goes to the very heart of Britain's national security.
Dear users! As of January 7, 2023, our content provider has changed its terms of service. Seasons released before 2020 will be hosted on UPLOAD42.com, where videos can be both watched online and downloaded. This innovation does not apply to all the content that has already been posted on our website before January 7, 2023. New seasons released after 2020 will be posted on XUBSTER.com as before. We hope for your understanding. We love and respect each and every one of our users. Thank you very much!
If you find a dead link write in the comments or email us, and we will fix it in short time.