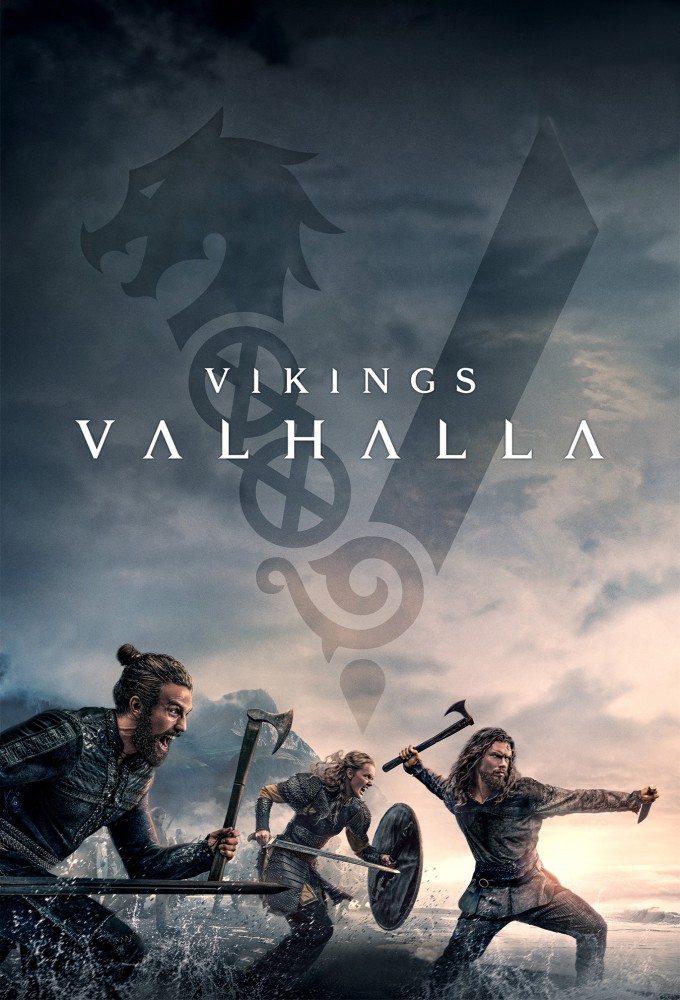 Coming soon...
Release date
February 25, 2022
Crew
Paul Buccieri, Sherry Marsh, Alan Gasmer, Michael Hirst, James Flynn, John Weber, Sheila Hockin, Morgan O'Sullivan, Jeb Stuart, Niels Arden Oplev
England is in danger, trying to resist the invaders. King Edward's death has inflamed the situation to the extreme. On the one hand, the Duke of Normandy claims the Crown. On the other, the king of Norway prepares for battle. Meanwhile, Leif of Iceland, loyal to his people but having problems with his father, crosses the Atlantic. His sister Freydis fights desperately against those who have converted to Christianity. But she is in love with Thorsen, who has embraced another's faith.rn
Dear users! We have delayed this request as long as we could. Due to current global events and their consequences, some members of our team are unable to continue their work with the current fees due to unprofitability. We have always provided and continue to provide you with the best service possible. Therefore, we ask that you buy Xubster premium access for 31 days only. If you need more days, buy premium access again when it runs out. This will give us a little more revenue and allow us to survive. We will keep our team and continue to give you the best service possible. We hope for your understanding. We love and respect each and every one of our users. Thank you very much!
If you find a dead link write in the comments or email us, and we will fix it in short time.
Episode 1
S02 E01 - Episode 1

January 12, 2023