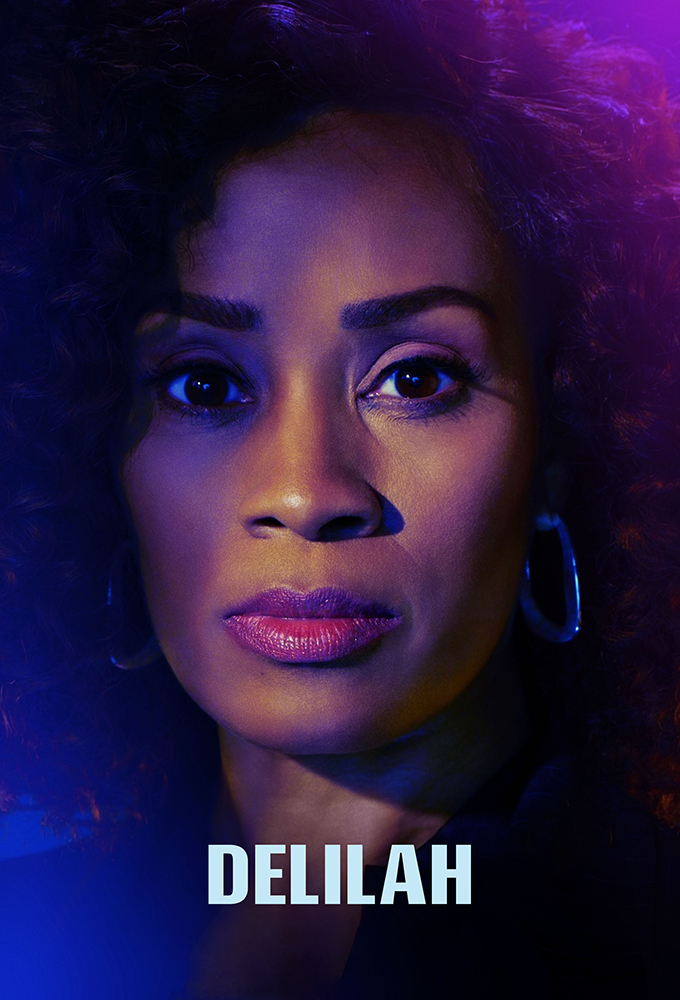 7 of 8 episodes
Release date
January 01, 1970
Delilah Connolly is a headstrong, highly principled lawyer living in Charlotte, North Carolina. She is doing her best to raise two kids alone and keep her ties to family, friends and faith strong, all the while ceaselessly seeking justice for those who need it most, in a time when the rich and powerful of Charlotte and beyond will do anything to stop her.
Dear users! Please purchase XUBSTER premium access for one month only, after this month expires, purchase again for one month. This way you will give maximum support to our website. We hope for your understanding and thank you very much.
If you find a dead link write in the comments or email us, and we will fix it in short time.
Episode 1
S01 E01 - Everything to Everybody

March 10, 2021
Episode 2
S01 E02 - Toldja

March 10, 2021
Episode 3
S01 E03 - Sometimes Apart

March 17, 2021
Episode 4
S01 E04 - Andre

March 24, 2021
Episode 5
S01 E05 - No Good Deed

April 07, 2021
Episode 6
S01 E06 - Not Waving But Drowning

April 14, 2021
Episode 7
S01 E07 - The Purple Empress

April 21, 2021
Episode 8
S01 E08 - The Long Game

Will be soon