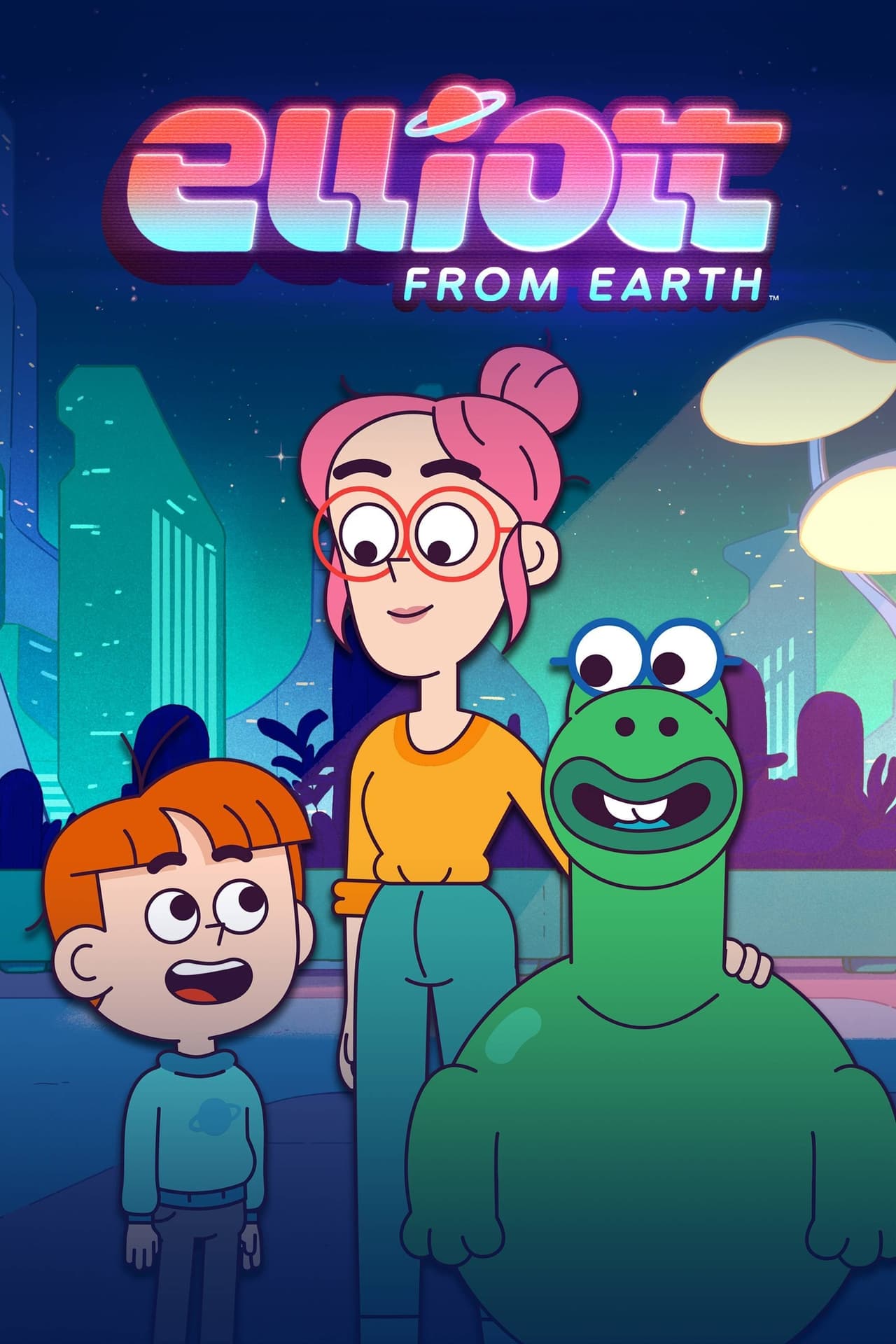 Coming soon...
Release date
March 28, 2021
A boy and his mum find themselves suddenly transported somewhere across the universe surrounded by an amazing array of aliens from new and unknown corners of the galaxy. While trying to work out who brought them there and why, they make a new home for themselves and encounter new friends, including Mo, the only other being from Earth - a dinosaur.
Dear users! As of January 7, 2023, our content provider has changed its terms of service. Seasons released before 2020 will be hosted on UPLOAD42.com, where videos can be both watched online and downloaded. This innovation does not apply to all the content that has already been posted on our website before January 7, 2023. New seasons released after 2020 will be posted on XUBSTER.com as before. We hope for your understanding. We love and respect each and every one of our users. Thank you very much!
If you find a dead link write in the comments or email us, and we will fix it in short time.
Episode 1
S01 E01 - Wednesday: Part 1

Will be soon
Episode 2
S01 E02 - Wednesday: Part 2

Will be soon
Episode 3
S01 E03 - Wednesday: Part 3

Will be soon
Episode 4
S01 E04 - Wednesday: Part 4

Will be soon
Episode 5
S01 E05 - Idiosyncratic Introduction

Will be soon
Episode 6
S01 E06 - Memory Mayhem

Will be soon
Episode 7
S01 E07 - Developing Dilemma

Will be soon
Episode 8
S01 E08 - Inadvertent Inversion

Will be soon
Episode 9
S01 E09 - Regurgitated Reminiscence

Will be soon
Episode 10
S01 E10 - Chaotic Clumping

Will be soon
Episode 11
S01 E11 - Parallel Paradox

Will be soon
Episode 12
S01 E12 - Problematic Prophecies

Will be soon
Episode 13
S01 E13 - Temporal Tedium

Will be soon
Episode 14
S01 E14 - Companion Confusion

Will be soon
Episode 15
S01 E15 - Melancholic Megalomaniac

Will be soon
Episode 16
S01 E16 - Diminishing Discourse

Will be soon