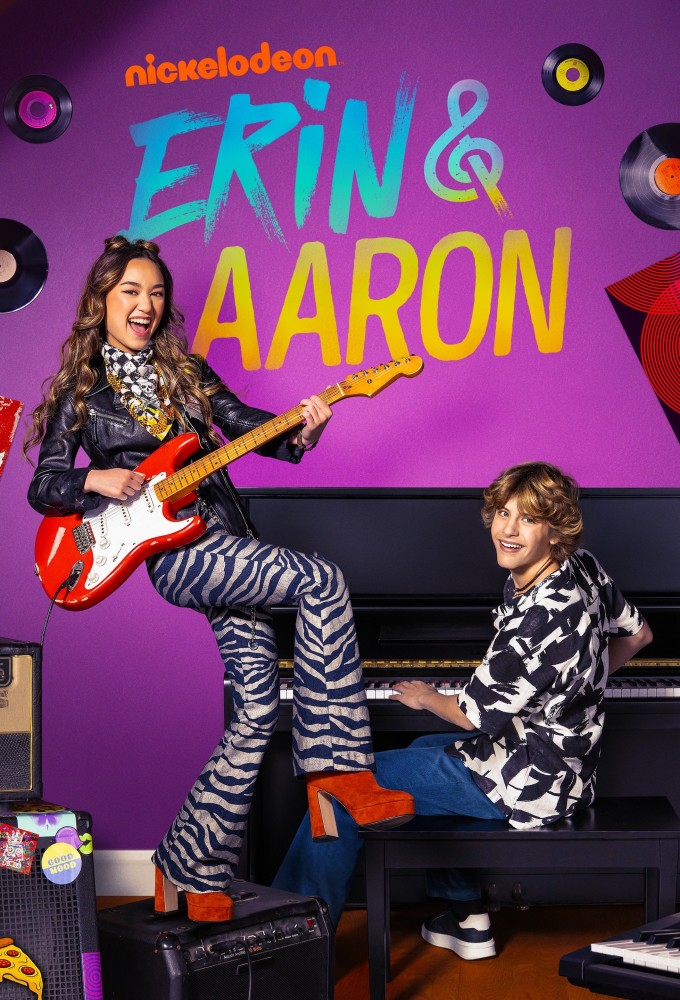 Coming soon...
Release date
April 21, 2023
A new blended family and two polar opposite half-brothers named Erin and Aaron who come together through musicrn
Dear users! Please purchase XUBSTER premium access for one month only, after this month expires, purchase again for one month. This way you will give maximum support to our website. We hope for your understanding and thank you very much.
If you find a dead link write in the comments or email us, and we will fix it in short time.
Episode 1
S01 E01 - We Are Family

Will be soon
Episode 2
S01 E02 - Piano Man

Will be soon
Episode 3
S01 E03 - Un-break My Heart

Will be soon
Episode 4
S01 E04 - Music for a Sushi Restaurant

Will be soon
Episode 5
S01 E05 - Somebody's Watching Me

Will be soon
Episode 6
S01 E06 - Born in the U.S.A.

Will be soon
Episode 7
S01 E07 - Gone Country

Will be soon
Episode 8
S01 E08 - Lose Yourself

Will be soon
Episode 9
S01 E09 - I Want You Back

Will be soon
Episode 10
S01 E10 - Pictures of You

Will be soon
Episode 11
S01 E11 - Bad Romance

Will be soon
Episode 12
S01 E12 - Should I Stay or Should I Go

Will be soon