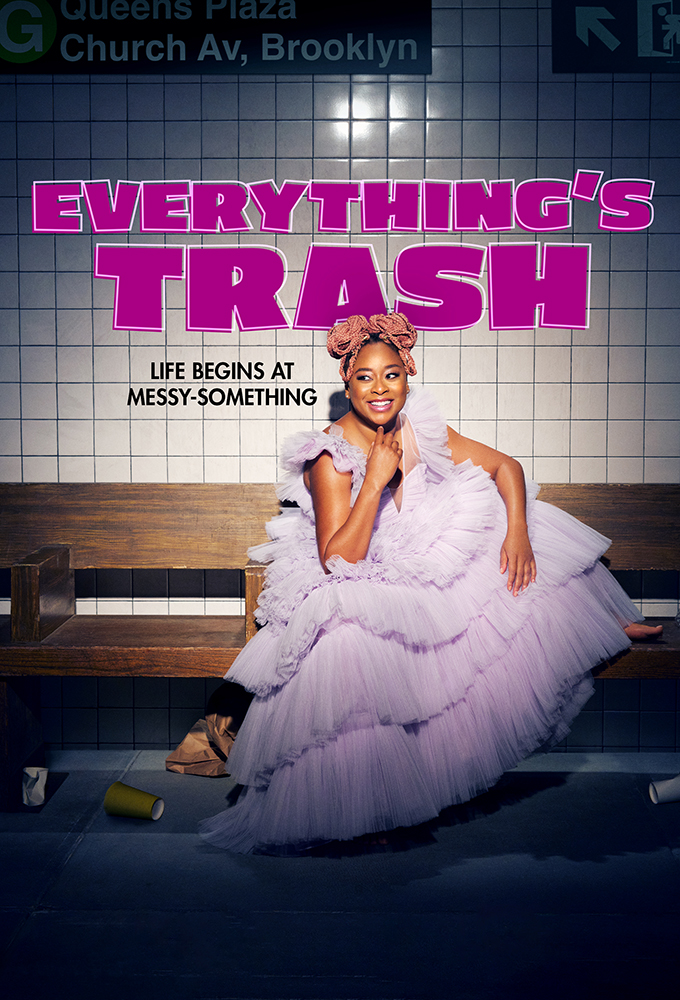 Coming soon...
Release date
July 14, 2022
At the center of the plot is the insecure but feisty podcast star Phoebe. While she continues to lead a chaotic life and keeps getting into trouble, she is invited to give a college lecture course to narrate details about her activities, and Phoebe's brother Jaden is running for an important political office in Brooklyn. Phoebe tries to help her brother achieve his goal, but her manner often leads to unpleasant consequences. Eventually the protagonist begins to realize that the only way to avoid getting into stupid trouble is to grow up.rn
Dear users! Please purchase XUBSTER premium access for one month only, after this month expires, purchase again for one month. This way you will give maximum support to our website. We hope for your understanding and thank you very much.
If you find a dead link write in the comments or email us, and we will fix it in short time.
Episode 1
S01 E01 - Choosing Between Peen & Politics Is Trash

Will be soon
Episode 2
S01 E02 - Black Excellence Is Trash

Will be soon
Episode 3
S01 E03 - Canvassing Is Trash

Will be soon
Episode 4
S01 E04 - Public Image Is Trash

Will be soon
Episode 5
S01 E05 - Catching Feelings Is Trash

Will be soon
Episode 6
S01 E06 - Family Is Trash

Will be soon
Episode 7
S01 E07 - Rom-Coms Are Mostly Trash

Will be soon
Episode 8
S01 E08 - Being an Auntie Is Trash

Will be soon
Episode 9
S01 E09 - United Fronts Are Trash

Will be soon
Episode 10
S01 E10 - Election Night is Trash

Will be soon