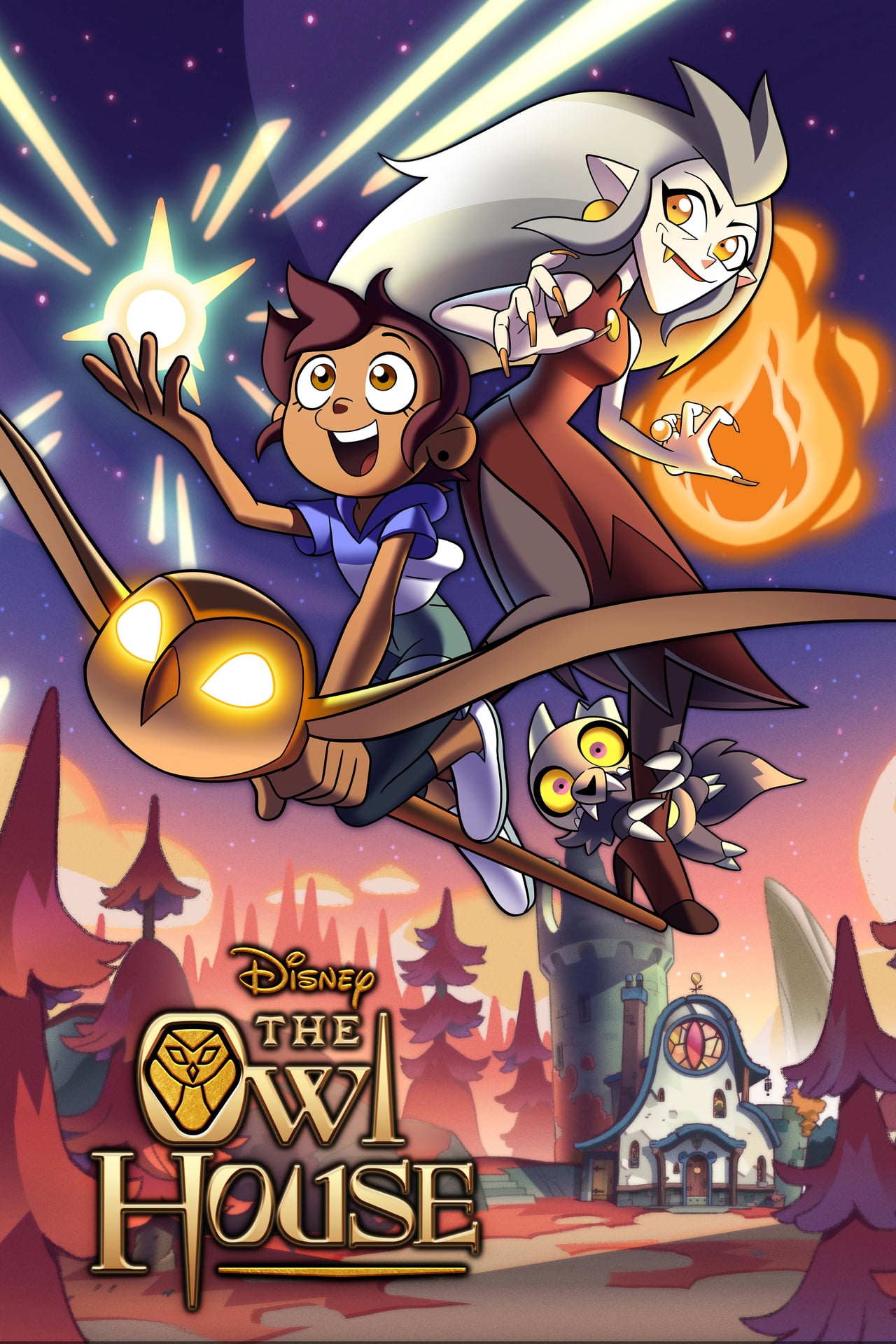 Complete season
Country:
US
Network:
Disney Channel
Release date:
2020-01-11
Genres:
Action
Adventure
Animation
Comedy
Fantasy
Science-fiction
Crew:
Jason Evaristo, Aaron Drown, Julia Pleasants, Collette Weinberger, Arsine Avedissian, Treasure Rawson, Stephen Sandoval, Dana Terrace, Wade Wisinski, Rian Elyssa Borland, Scotty Morrison, Matthew Haddon, Kenzie Holmquist, Colleen O'Donnell
Cast:
Alex Hirsch
Sarah-Nicole Robles
Wendie Malick
Runtime:
22 min
Language:
EN
IMDb:
The Owl House
Overview
An animated fantasy-comedy series that follows Luz, a self-assured teenage girl who accidentally stumbles upon a portal to a magical world where she befriends a rebellious witch, Eda, and an adorably tiny warrior, King. Despite not having magical abilities, Luz pursues her dream of becoming a witch by serving as Eda's apprentice at the Owl House and ultimately finds a new family in an unlikely setting.
Other seasons of this show
Download links and episode guide
If you find a dead link write in the comments or email us, and we will fix it in short time.
See also