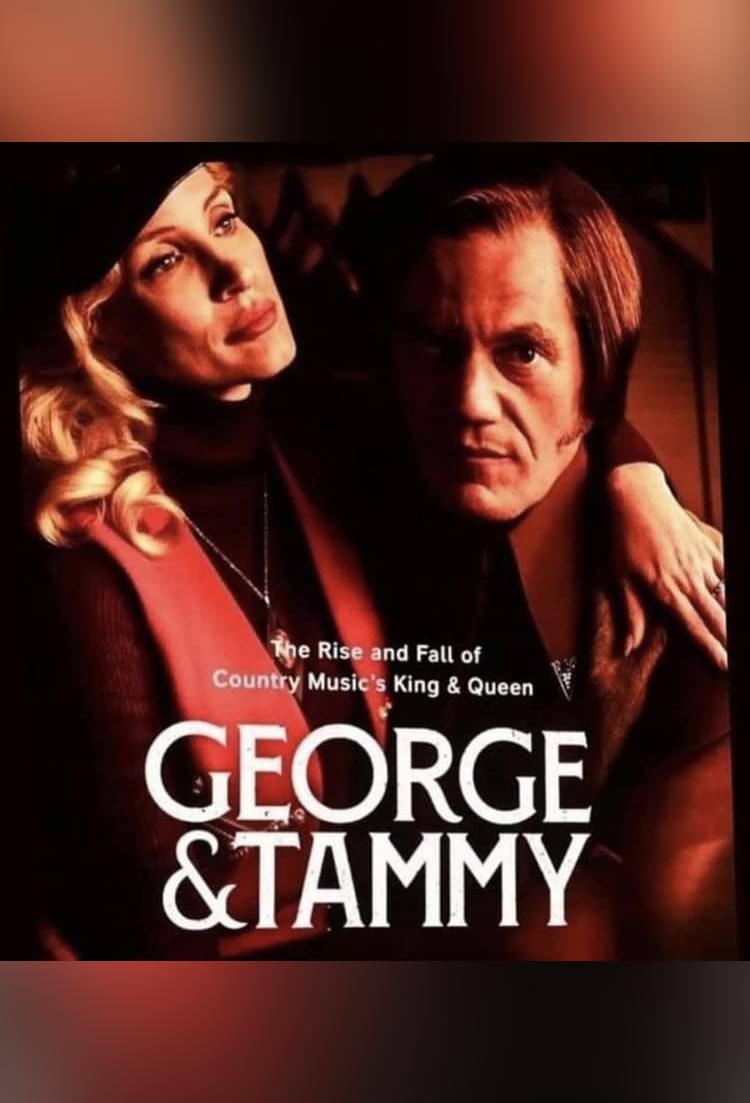 Coming soon...
Release date
December 05, 2022
Crew
Bob Yari, David Glasser, Andrew Lazar, Bryan Goluboff, Kelly Carmichael, Ron Burkle, Josh Brolin, Jessica Chastain, Abe Sylvia, David Hutkin
The musical biopic will focus on the careers and lives of country music legends George Jones and Tammy Wynette, whose tumultuous relationship formed the basis of their many hits that are still listened to today. Despite their complicated marriage, the entertainer couple loved each other wholeheartedly, but they eventually separated due to constant problems. Fate divorced them after six years together. The upcoming show fully reflected this heartwarming storyrn
Dear users! We have delayed this request as long as we could. Due to current global events and their consequences, some members of our team are unable to continue their work with the current fees due to unprofitability. We have always provided and continue to provide you with the best service possible. Therefore, we ask that you buy Xubster premium access for 31 days only. If you need more days, buy premium access again when it runs out. This will give us a little more revenue and allow us to survive. We will keep our team and continue to give you the best service possible. We hope for your understanding. We love and respect each and every one of our users. Thank you very much!
If you find a dead link write in the comments or email us, and we will fix it in short time.
Episode 1
S01 E01 - The Race Is On

December 05, 2022
Episode 2
S01 E02 - Stand By Your Man

December 12, 2022
Episode 3
S01 E03 - We're Gonna Hold On

December 19, 2022
Episode 4
S01 E04 - The Grand Tour

December 26, 2022
Episode 5
S01 E05 - Two Story House

January 02, 2023
Episode 6
S01 E06 - Justified & Ancient

January 09, 2023