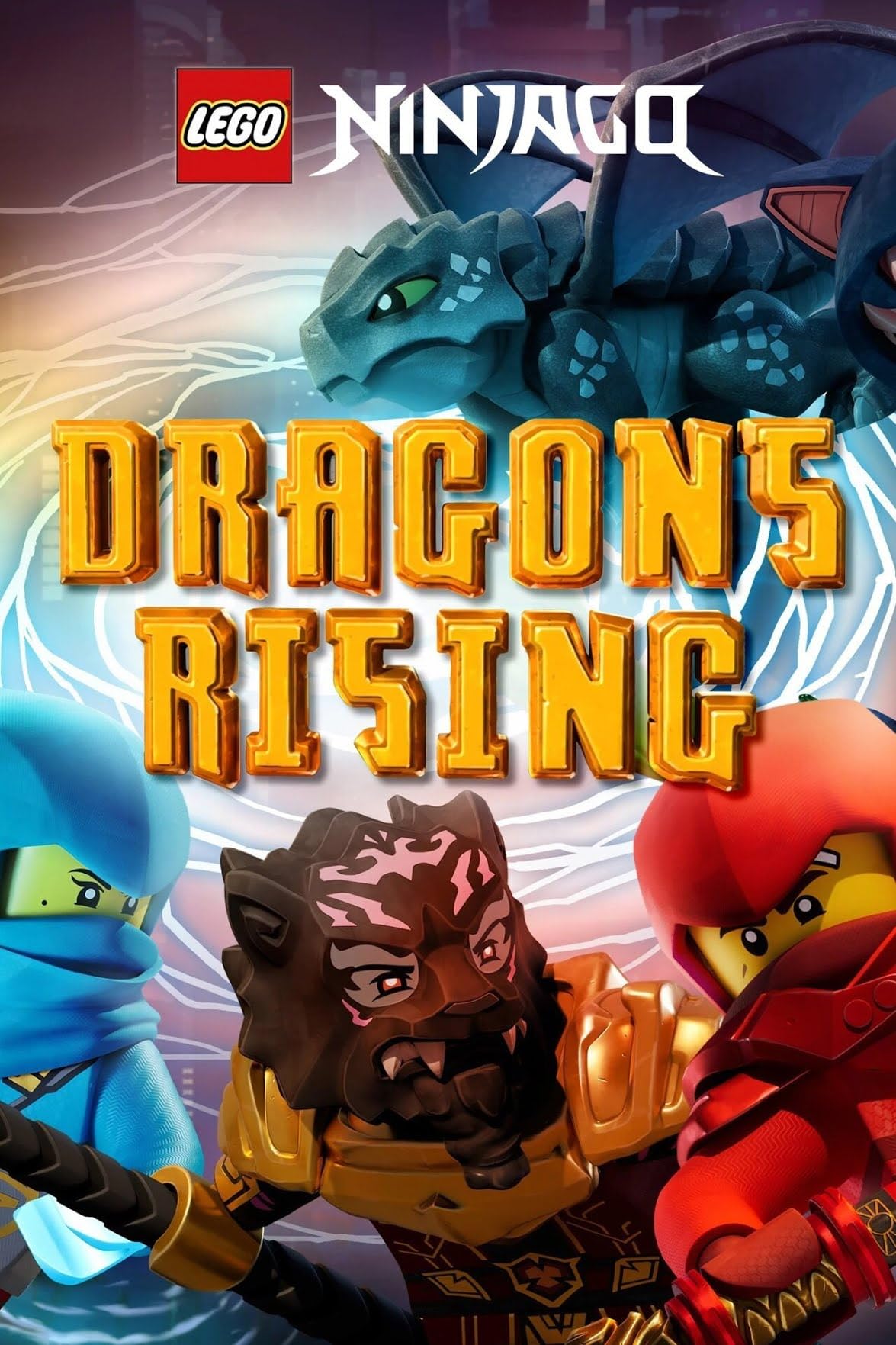 Coming soon...
Release date
June 01, 2023
In the series, many legendary kingdoms are suddenly united into one, but their alliance is fragile. Ninja master Spinjitzu must train a new generation of heroes to help find dragon elementals that can save the planet before the forces of evil use the same dragon energy to destroy this new world.rn
Dear users! Please purchase XUBSTER premium access for one month only, after this month expires, purchase again for one month. This way you will give maximum support to our website. We hope for your understanding and thank you very much.
If you find a dead link write in the comments or email us, and we will fix it in short time.
Episode 1
S01 E01 - Episode 1

Will be soon
Episode 2
S01 E02 - Episode 2

Will be soon
Episode 3
S01 E03 - Episode 3

Will be soon
Episode 4
S01 E04 - Episode 4

Will be soon
Episode 5
S01 E05 - Episode 5

Will be soon
Episode 6
S01 E06 - Episode 6

Will be soon
Episode 7
S01 E07 - Episode 7

Will be soon
Episode 8
S01 E08 - Episode 8

Will be soon
Episode 9
S01 E09 - Episode 9

Will be soon
Episode 10
S01 E10 - Episode 10

Will be soon
Episode 11
S01 E11 - Episode 11

Will be soon
Episode 12
S01 E12 - Episode 12

Will be soon
Episode 13
S01 E13 - Episode 13

Will be soon
Episode 14
S01 E14 - Episode 14

Will be soon
Episode 15
S01 E15 - Episode 15

Will be soon
Episode 16
S01 E16 - Episode 16

Will be soon