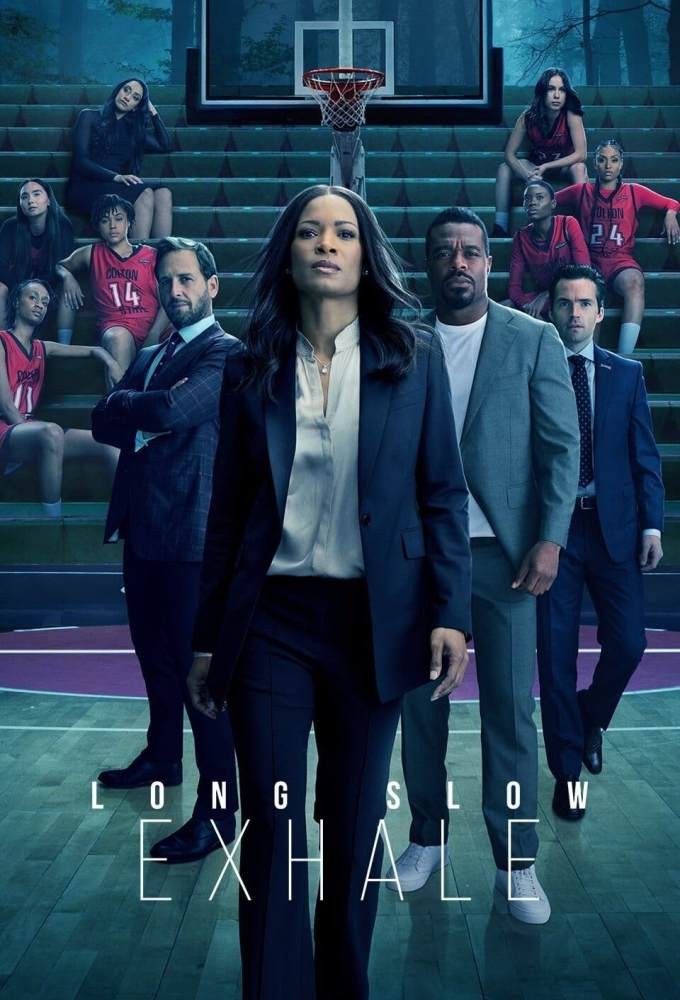 Coming soon...
Release date
April 04, 2022
Long Slow Exhale follows J.C. Abernathy, the successful head coach of a competitive women's college basketball team who finds herself in the middle of a potentially career shattering sexual abuse scandal. Sorting through the secrets to unravel the truth, she is forced to make decisions that will affect her, her family and the young female athletes who depend on her.rn
Dear users! Please purchase XUBSTER premium access for one month only, after this month expires, purchase again for one month. This way you will give maximum support to our website. We hope for your understanding and thank you very much.
If you find a dead link write in the comments or email us, and we will fix it in short time.
Episode 1
S01 E01 - Traveling Violations

Will be soon
Episode 2
S01 E02 - Full Court

Will be soon
Episode 3
S01 E03 - Power Forward

Will be soon
Episode 4
S01 E04 - Away Game

Will be soon
Episode 5
S01 E05 - Setting the Screen

Will be soon
Episode 6
S01 E06 - Pressure Defense

Will be soon
Episode 7
S01 E07 - Technical Foul

Will be soon
Episode 8
S01 E08 - Out of Bounds

Will be soon
Episode 9
S01 E09 - High Post

Will be soon
Episode 10
S01 E10 - Dead Ball Foul

Will be soon
Episode 11
S01 E11 - Fast Break

Will be soon
Episode 12
S01 E12 - Madness

Will be soon