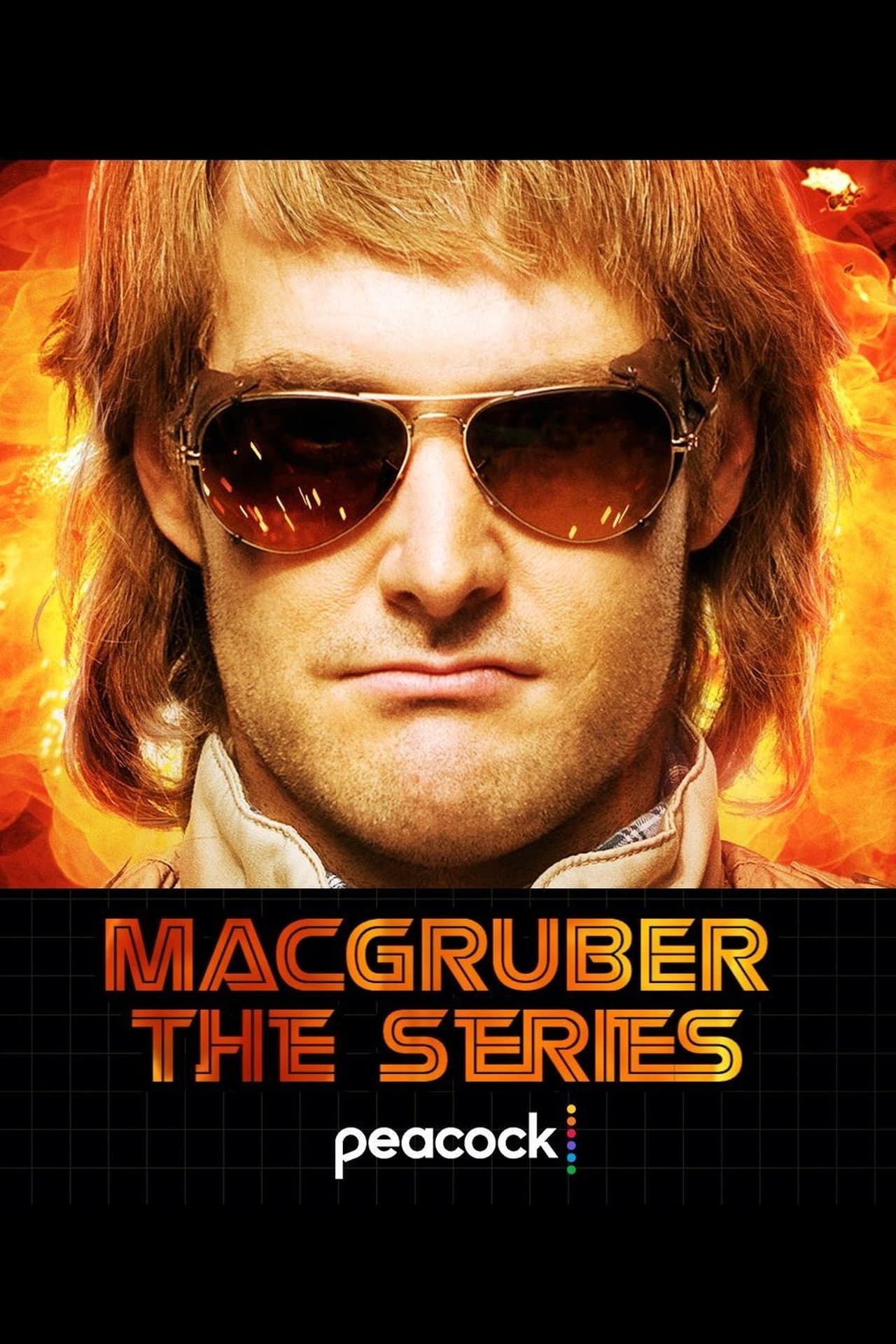 Complete season
Release date
December 16, 2021
Crew
John Goldwyn, Erin David, John Solomon, Andrew Singer, Lorne Michaels, Will Forte, Jorma Taccone
After rotting in prison for over a decade, America's ultimate hero and uber patriot MacGruber is finally released. His mission: to take down a mysterious villain from his past - Brigadier Commander Enos Queeth. With the entire world in the crosshairs, MacGruber must reassemble his old team in order to defeat the forces of evil.
Dear users! We have delayed this request as long as we could. Due to current global events and their consequences, some members of our team are unable to continue their work with the current fees due to unprofitability. We have always provided and continue to provide you with the best service possible. Therefore, we ask that you buy Xubster premium access for 31 days only. If you need more days, buy premium access again when it runs out. This will give us a little more revenue and allow us to survive. We will keep our team and continue to give you the best service possible. We hope for your understanding. We love and respect each and every one of our users. Thank you very much!
If you find a dead link write in the comments or email us, and we will fix it in short time.