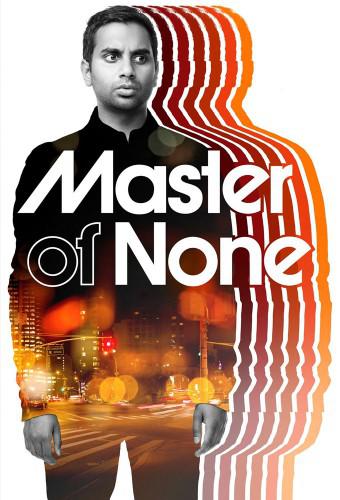 Complete season
Country:
US
Network:
Netflix
Release date:
2015-11-06
Genres:
Comedy
Drama
Crew:
Igor Srubshchik, Cody Beke, Naomi Ackie, Cord Jefferson, Nick Gereffi, Seth White, Henry Langstraat, Dave Becky, David Miner, Lena Waithe, Aziz Ansari, Michael Schur, Eric Wareheim, Alan Yang, John Peter Kousakis, Allison Jones, Ben Harris, Harris Wittels, James Ponsoldt, Andrew Weinberg
Cast:
Aziz Ansari
Lena Waithe
Naomi Ackie
Runtime:
30 min
Language:
EN
IMDb:
Master of None
Overview
Chronicling the relationship of Denise and her partner Alicia, Season three is a modern love story that intimately illustrates the ups and downs of marriage, struggles with fertility, and personal growth both together and apart. Fleeting romantic highs meet crushing personal losses while existential questions of love and living are raised.
Download links and episode guide
If you find a dead link write in the comments or email us, and we will fix it in short time.
See also