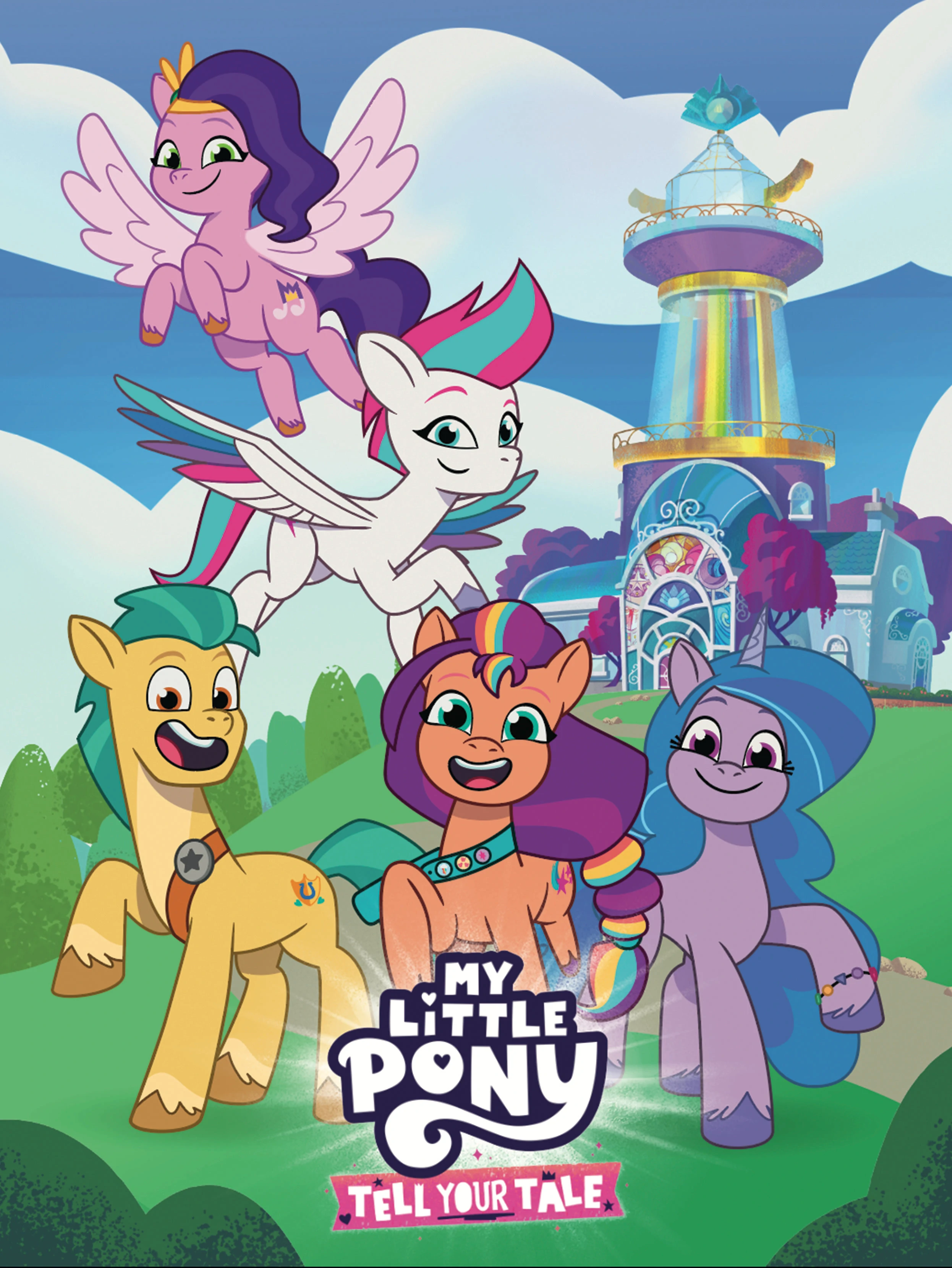 Overview
An offshoot of the original storyline of the animated series beloved by many viewers. Pipp, Sann, Izzy, Hitch, and Zipp live in the same house and have a great time every new day. The protagonists enjoy every new opportunity to have a good time together. They are always in high spirits and are ready to share their mood with the audience. In front of you will unfold five-minute episodes, each of which will be full of new discoveries, adventures and dynamics. No one will be left indifferent to these adventures. If you want to immerse yourself in them, you are welcome to watch!
Download links and episode guide
If you find a dead link write in the comments or email us, and we will fix it in short time.
Episode 1
S01 E01 - Sisters Take Flight
Will be soon
Episode 2
S01 E02 - A Home to Share
Will be soon
Episode 3
S01 E03 - Zipp Gets Her Wings
Will be soon
Episode 4
S01 E04 - Nightmare Roommate
Will be soon
Episode 5
S01 E05 - Welcome To Mane Melody
Will be soon
Episode 6
S01 E06 - The Unboxing of Izzy
Will be soon
Episode 7
S01 E07 - Clip Trot
Will be soon
Episode 8
S01 E08 - Foal Me Once
Will be soon
Episode 9
S01 E09 - It's T.U.E.S. Day
Will be soon
Episode 10
S01 E10 - Sunny-Day Dinners
Will be soon
Episode 11
S01 E11 - Maretime Bay Day 2.0
Will be soon