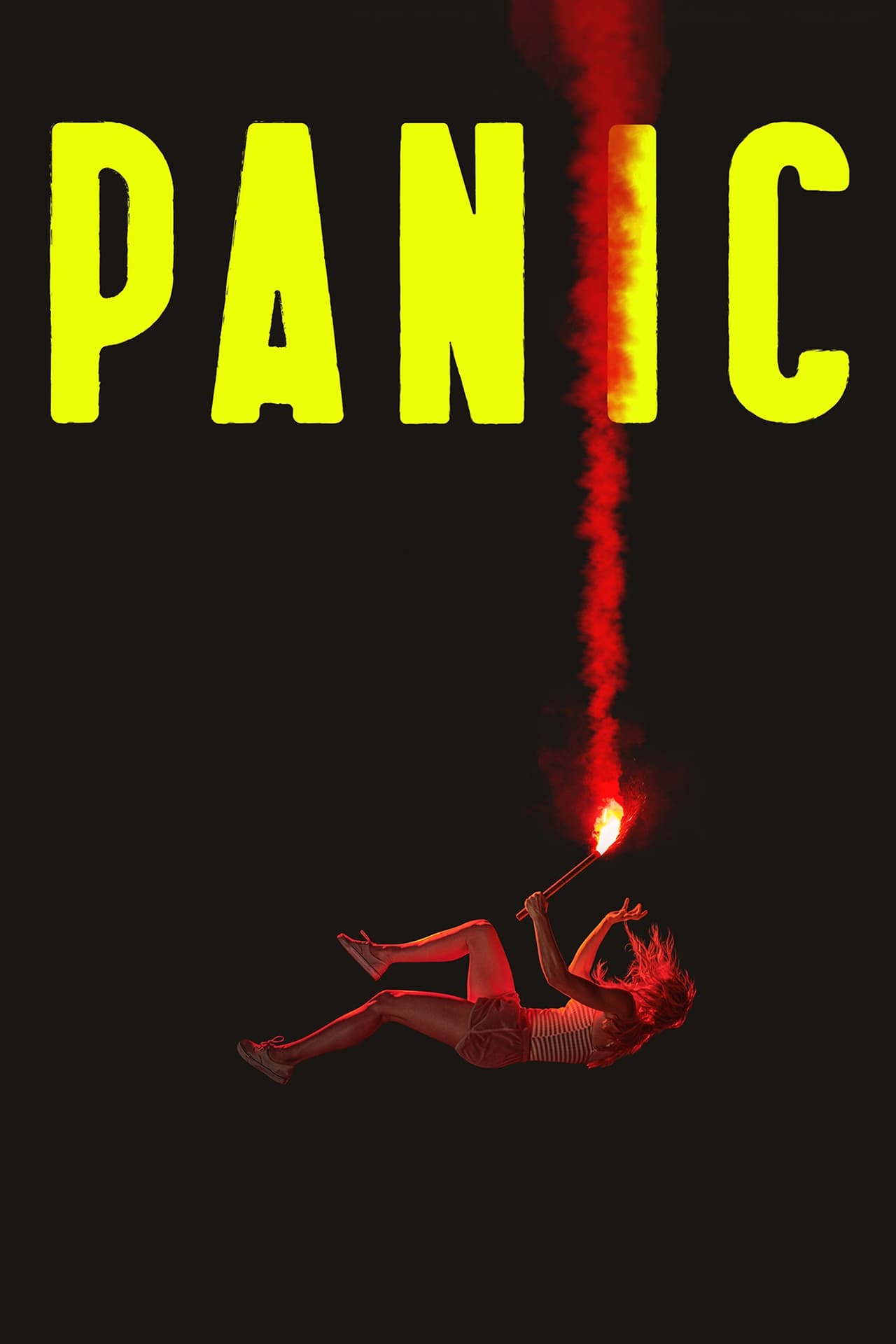 Panic centers on a forgotten rural town where every year the graduating seniors risk their lives in an illegal, high-stakes game to win life-changing money - and a chance to escape. Anonymous judges force the players through a series of challenges that will compel them to confront their deepest fears - and upend their ideas of who they are, who to trust, and who they might become. This year, 47 players will compete for the biggest pot ever. All of them will be changed. Only one will win.
Dear users! As of January 7, 2023, our content provider has changed its terms of service. Seasons released before 2020 will be hosted on UPLOAD42.com, where videos can be both watched online and downloaded. This innovation does not apply to all the content that has already been posted on our website before January 7, 2023. New seasons released after 2020 will be posted on XUBSTER.com as before. We hope for your understanding. We love and respect each and every one of our users. Thank you very much!
If you find a dead link write in the comments or email us, and we will fix it in short time.