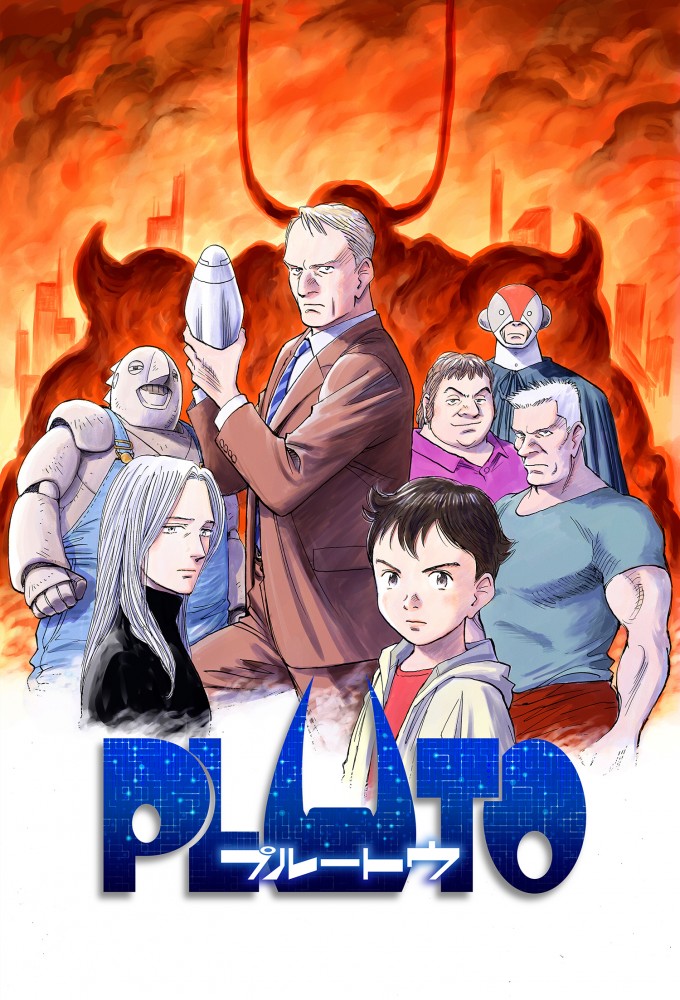 Coming soon...
Release date
October 26, 2023
Crew
Yuji Yamano, Taro Maki, Takashi Nagasaki, Masao Maruyama
The anime, named after the main antagonist of Osamu Tezuka's Astro Boy story arc The Greatest Robot on Earth, takes inspiration from that arc and tells a new story centered around Gesicht, a robot detective for Europol who is trying to solve a fascinating murder mystery, including a series of robot and human deaths. The show, co-written by Takashi Nagasaki, is a fresh interpretation of Tezuka's work and was overseen by Makoto Tezuka, Tezuka's son, in association with Tezuka Productions.rn
Dear users! Please purchase XUBSTER premium access for one month only, after this month expires, purchase again for one month. This way you will give maximum support to our website. We hope for your understanding and thank you very much.
If you find a dead link write in the comments or email us, and we will fix it in short time.
Episode 1
S01 E01 - Episode 1

October 26, 2023
Episode 2
S01 E02 - Episode 2

October 26, 2023
Episode 3
S01 E03 - Episode 3

October 26, 2023
Episode 4
S01 E04 - Episode 4

October 26, 2023
Episode 5
S01 E05 - Episode 5

October 26, 2023
Episode 6
S01 E06 - Episode 6

October 26, 2023
Episode 7
S01 E07 - Episode 7

October 26, 2023
Episode 8
S01 E08 - Episode 8

October 26, 2023