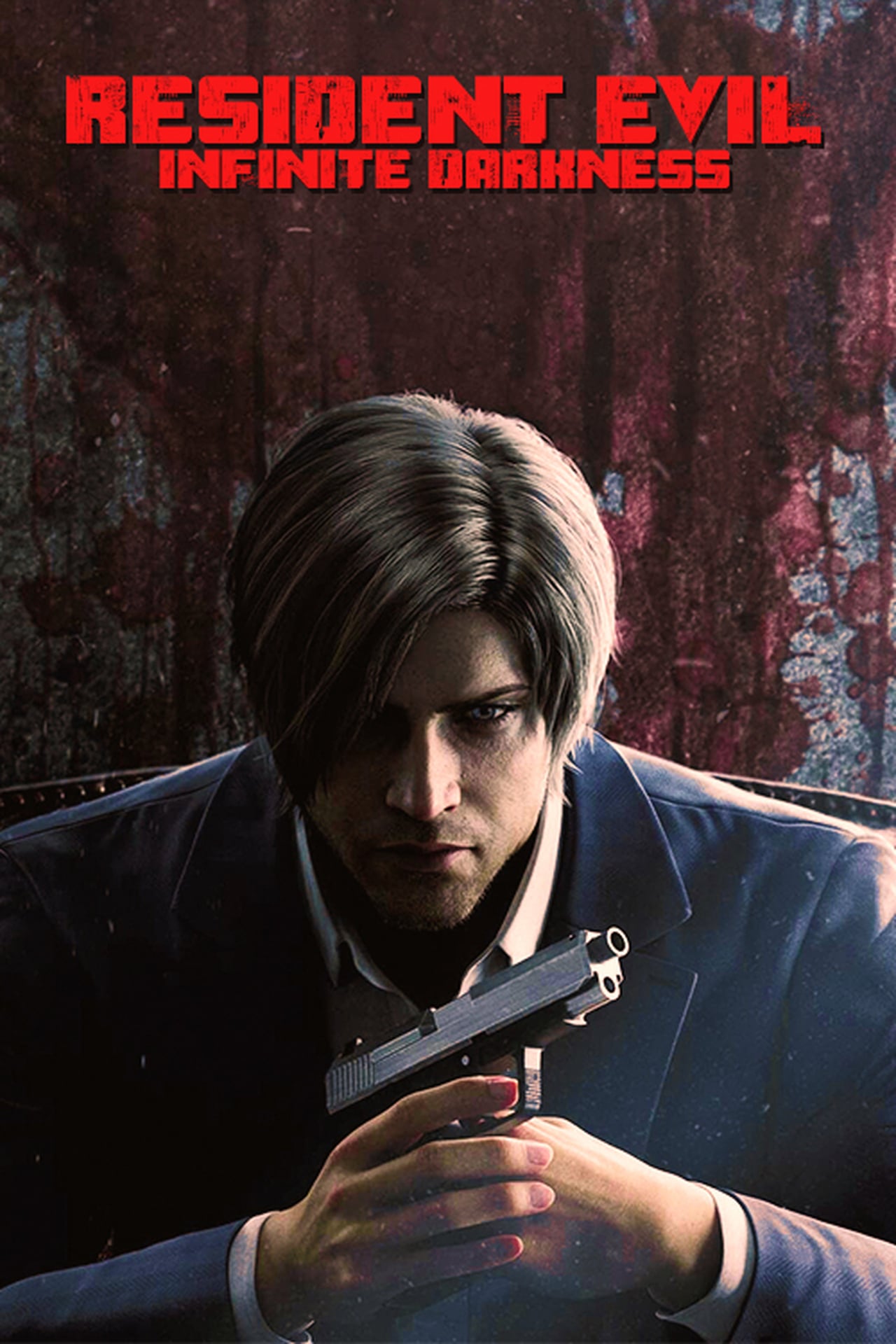 Complete season
Release date
July 08, 2021
Crew
Hiroyuki Kobayashi, Hiroyasu Shinohara
In 2006, American federal agent Leon S. Kennedy is among the group invited to the White House to investigate an improper access of the White House's network. When the lights suddenly go out, Leon and the SWAT team are forced to take down a horde of mysterious zombies. Meanwhile, TerraSave staff member Claire Redfield encounters a mysterious image drawn by a youth in a country she visited, while providing support to refugees. Haunted by this drawing, Claire starts her own investigation.
Dear users! As of January 7, 2023, our content provider has changed its terms of service. Seasons released before 2020 will be hosted on UPLOAD42.com, where videos can be both watched online and downloaded. This innovation does not apply to all the content that has already been posted on our website before January 7, 2023. New seasons released after 2020 will be posted on XUBSTER.com as before. We hope for your understanding. We love and respect each and every one of our users. Thank you very much!
If you find a dead link write in the comments or email us, and we will fix it in short time.