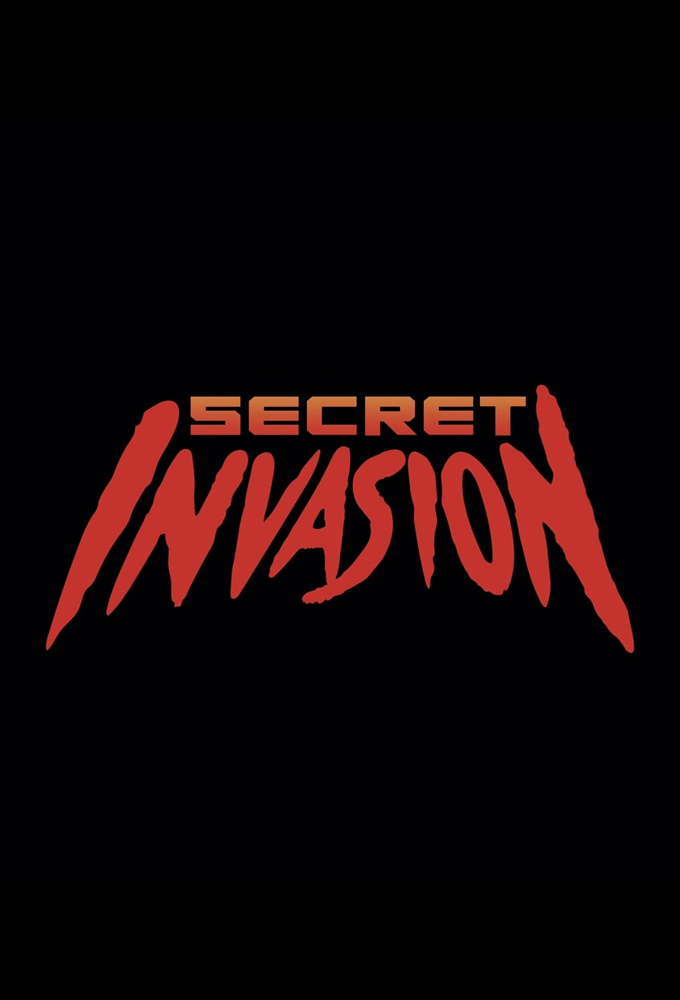 Coming soon...
Release date
January 01, 1970
Crew
Sarah Halley Finn, Louis D'Esposito, Victoria Alonso, Kevin Feige, Jason B. Stamey, Kyle Bradstreet
A six-episode series from Disney+, based on the comic book of the same name. The show will tell the story of a mysterious war between humans and an alien race of Scrolls who have the ability to change shape, and promises to be a dark, paranoid thriller.rn
Dear users! We have delayed this request as long as we could. Due to current global events and their consequences, some members of our team are unable to continue their work with the current fees due to unprofitability. We have always provided and continue to provide you with the best service possible. Therefore, we ask that you buy Xubster premium access for 31 days only. If you need more days, buy premium access again when it runs out. This will give us a little more revenue and allow us to survive. We will keep our team and continue to give you the best service possible. We hope for your understanding. We love and respect each and every one of our users. Thank you very much!
If you find a dead link write in the comments or email us, and we will fix it in short time.
Episode 1
S01 E01 - Episode 1

Will be soon