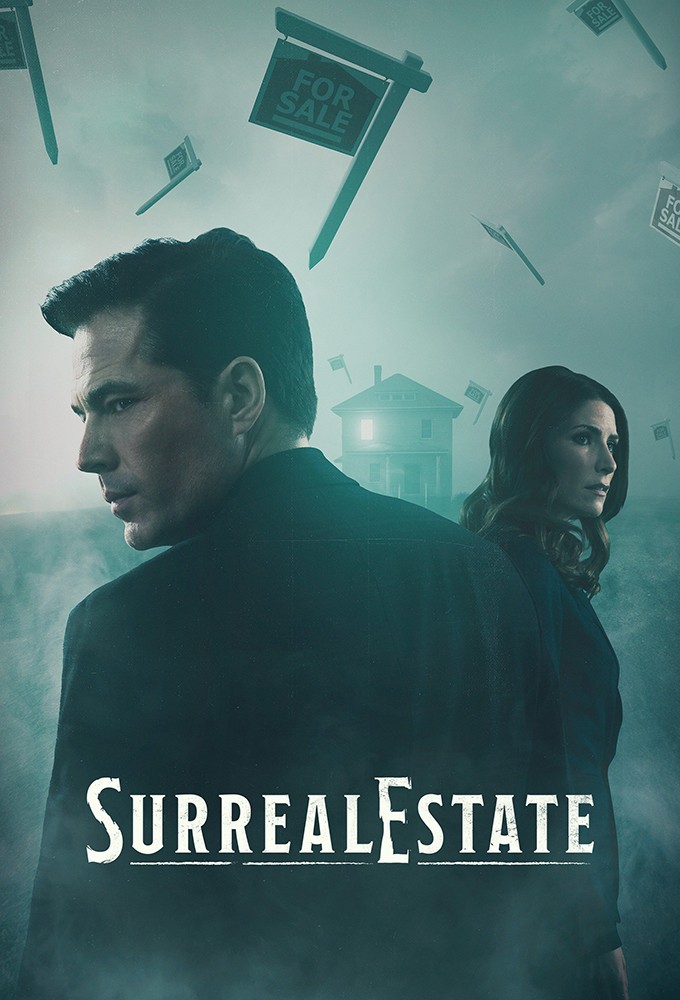 Coming soon...
Release date
July 17, 2021
Realtor Luke Roman and an elite team of paranormal experts tackle properties that no one else wants to take on - haunted houses that scare away potential buyers.rn
Dear users! Please purchase XUBSTER premium access for one month only, after this month expires, purchase again for one month. This way you will give maximum support to our website. We hope for your understanding and thank you very much.
If you find a dead link write in the comments or email us, and we will fix it in short time.
Episode 1
S02 E01 - Trust the Process

October 05, 2023
Episode 2
S02 E02 - Truth in Advertising

October 12, 2023
Episode 3
S02 E03 - The Butler Didn't

October 19, 2023
Episode 4
S02 E04 - I Put a Spell on You

October 26, 2023
Episode 5
S02 E05 - Art & Science

November 02, 2023
Episode 6
S02 E06 - Set Your Flag on Fire

November 09, 2023
Episode 7
S02 E07 - Gods & Monsters

November 16, 2023
Episode 8
S02 E08 - Let Sleeping Dogs Lie

November 23, 2023
Episode 9
S02 E09 - Dearly Departed

November 30, 2023
Episode 10
S02 E10 - Letting Go

December 07, 2023