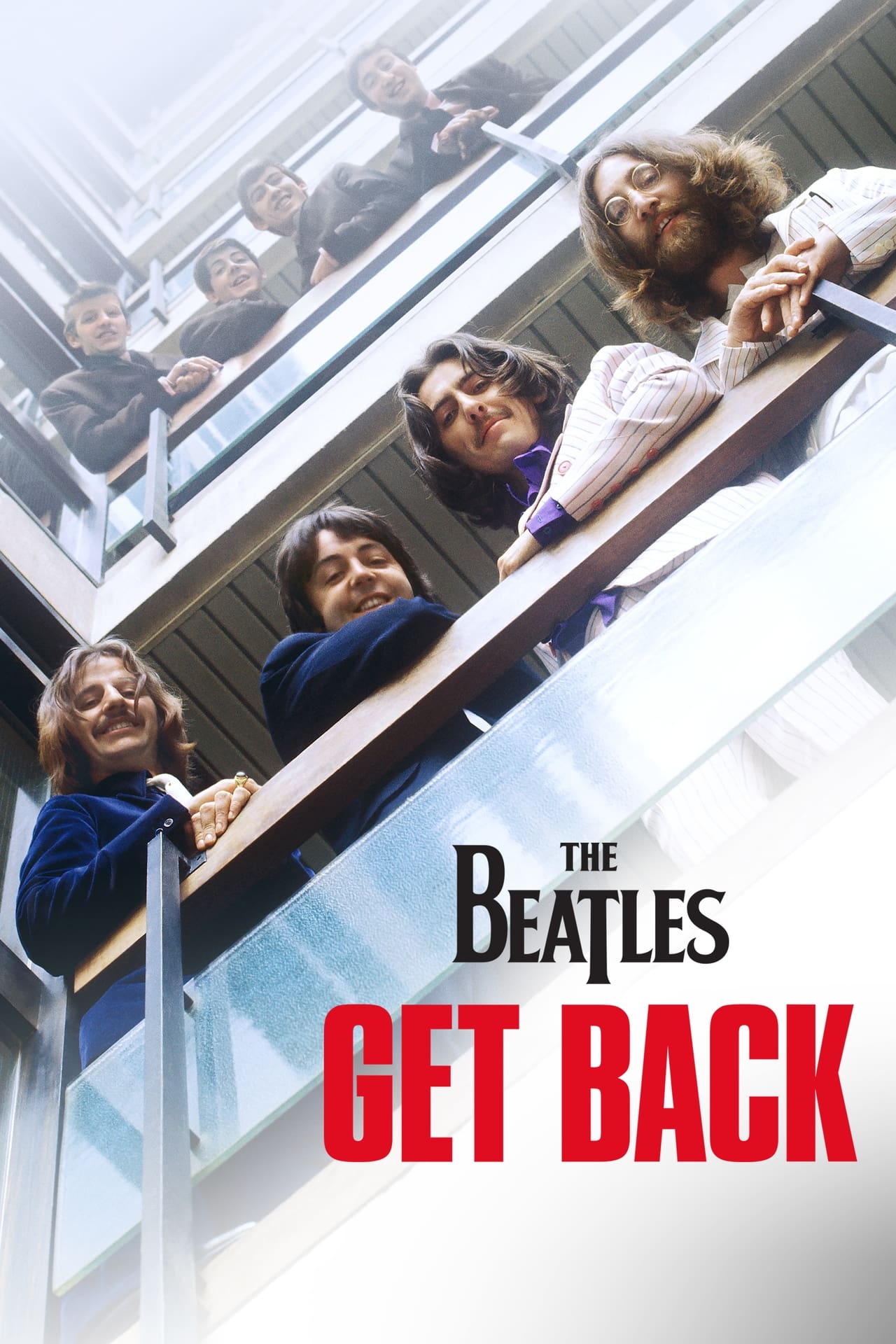 Overview
The three-part documentary series, compiled from over 60 hours of unseen footage, captures the warmth, camaraderie, and creative genius that defined the legacy of music's most iconic foursome. The series also includes - for the first time in its entirety - The Beatles' final performance at London's Savile Row.
Download links and episode guide
If you find a dead link write in the comments or email us, and we will fix it in short time.
Episode 1
S01 E01 - Part 1: Days 1-7
2021-11-24
Episode 2
S01 E02 - Part 2: Days 8-16
2021-11-25
Episode 3
S01 E03 - Part 3
2021-11-26
See also